Yessenia

Director of Operations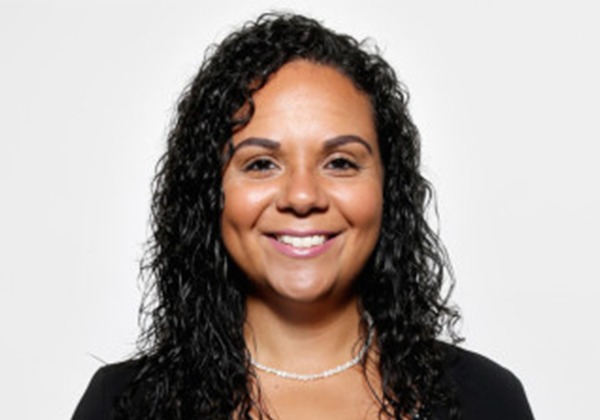 Yessenia Galarza​
Education:
Montclair State University, B.S.​
Favorite Sport:
Football & Pool
Yessenia began her professional education at Southern Connecticut State University where she completed her fundamental courses of her degree before transferring to Montclair State University to complete her education in Business Administration/Marketing. As a part-time professional student working full-time, she was able to apply real world events to her schooling and her field of study. Yessenia brings over 20+ years of experience in the medical administrative field. Being one of the first employees who opened the doors of Parabolic in May 2010, Yessenia prides herself in her work and her part in the growth of the company. As the Director of Operations, Human Resources and part of the marketing team at Parabolic, Yessenia brings knowledge and worldly experience to the table.
When Yessenia isn't working you can find her spending quality time with her little one, enjoying all nature has to offer, taking walks on the beach or discovering new scenic locations to visit and explore.