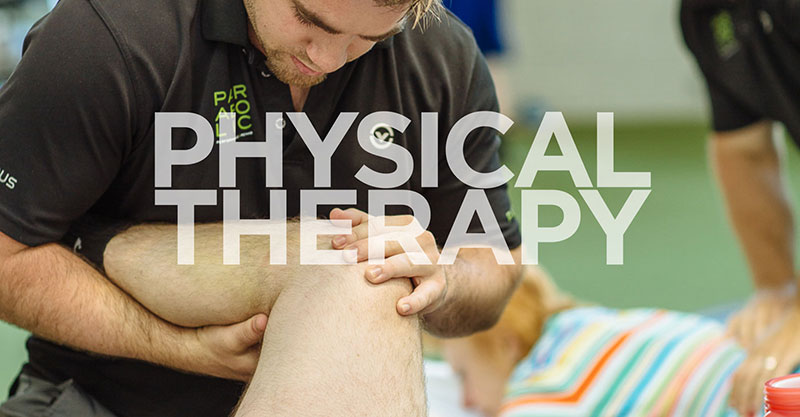 Our Doctors of Physical Therapy bridge the gap between the healing process and return to sports.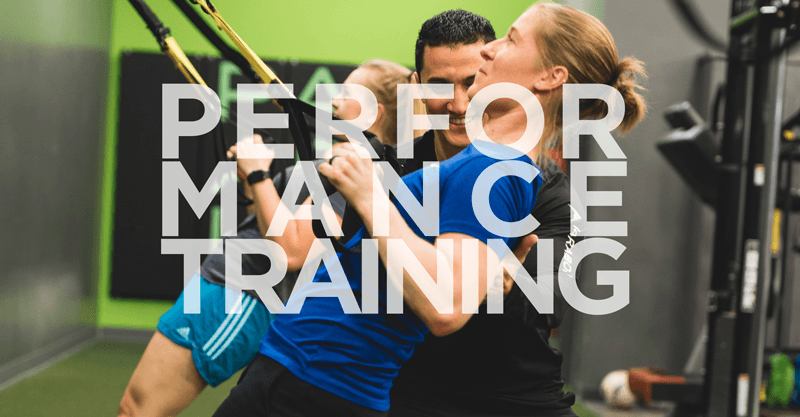 Our performance coaches address weaknesses and build individual programs to maximize potential.
At Parabolic Performance & Rehabilitation, we offer a unique combination of sports physical therapy and performance training to suit the needs of professional athletes as well as those recovering from injuries or surgery.
Our Therapists are highly experienced in treating:
Acute & chronic muscle and joint injuries

Arthritis

Back Pain

Neck Pain

Overuse and repetitive stress injuries

Comprehensive post surgical care