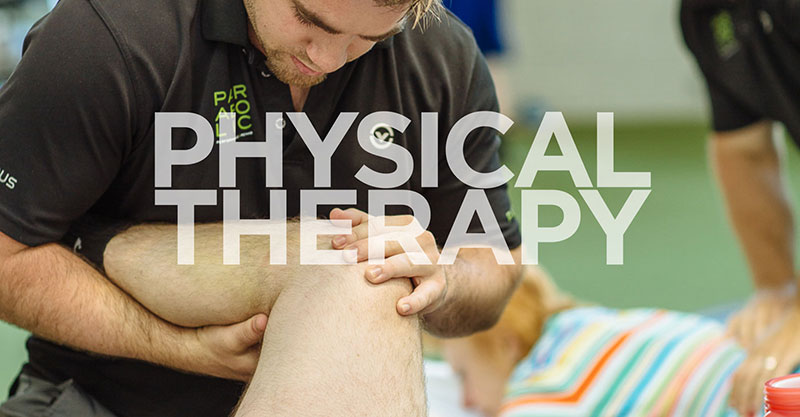 Our Doctors of Physical Therapy bridge the gap between the healing process and return to sports.
973-744-2770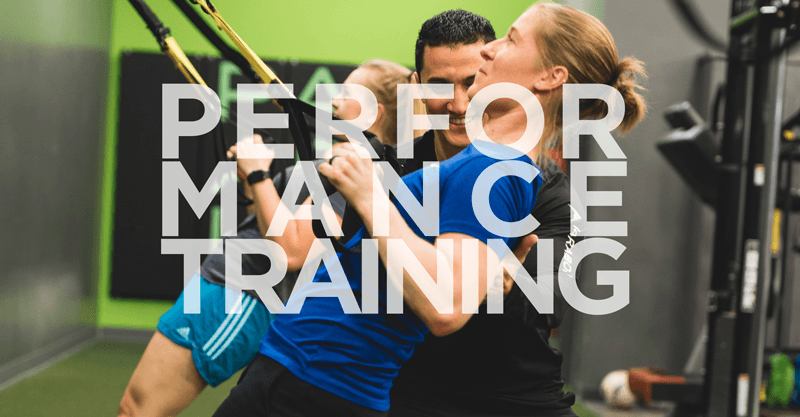 Our performance coaches address weaknesses and build individual programs to maximize potential.
973-744-2770
Parabolic Performance & Rehabilitation offers the highest level of integrated physical therapy and performance training. Our physical therapists and coaches provide leading-edge expertise and apply individualized recovery or training programs to every client, empowering them to pursue their own greatest potential.
Our Therapists are highly experienced in treating:
Acute & chronic muscle and joint injuries

Arthritis

Back Pain

Neck Pain

Overuse and repetitive stress injuries

Comprehensive post surgical care