Parabolic Performance & Rehab
Team Training
Parabolic is New Jersey's premier location for team training. We understand what it takes to build superior athletes. Our coaches are professionally trained and educated to help you maximize the athletic ability of your team and create opportunities for optimal performance. Whether it's football, basketball, lacrosse, hockey, soccer, baseball, or any other team sport, we have the best facility and professional sports staff to train for agility, strength, and conditioning. Take your team to the next level and partner with us to create a winning team.
Register your athletes to train with the best
There are a number of reasons coaches choose to train their athletes with us and why we are a top resource for team training. At Parabolic, we will equip your athletes in strength and agility, as well as covering all the necessary aspects of becoming an athlete that performs at maximum potential.
Parabolic was created to enhance the whole athlete from performance to recovery. With sport-specific coaches and doctorate-level physical therapists, we're the only facility a true athlete needs when maximizing their strengths, perfecting their weaknesses, and optimizing their skills and talents. We partner with our coaches to offer each athlete their personalized training in an effort to strengthen the team, and create one unified group of athletes that win on and off the field, court, or rink.
Another specific advantage that benefits the coaches is that we teach our athletes about their body, biomechanics, capabilities, and function, so they can train smarter and understand why they can do what they do. When an athlete understands how and why their body works the way it does, the game moves from the physical to the mental. It creates a mind-body connection to enhance performance and reduce limitations.
Rest, recuperation and recovery are just as important as team training and athlete education. Incorporating physical therapy into our training programs reduces injury and overtraining. Physical therapy can also help us understand how an individual athlete could potentially injure themselves, so we are able to proactively prescribe exercises for mechanical correction. Our recovery protocols enhance the overall performance of each athlete to assist in creating a stronger and balanced team.
Team training at Parabolic makes you and your team a part of our family and we take care of our family. We're here for you every step of the way as a resource, motivator, and partner toward your success and the success of your team. With 5 locations in New Jersey, we have you covered! If you want us to come train at your facility, no problem! Contact us for more information or tour our facility; you'll be glad you did.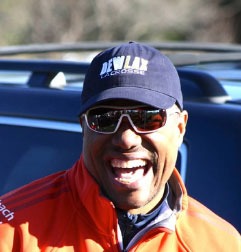 "I find that Parabolic is the perfect compliment for team training for our program. We cover the lacrosse, they cover speed, agility, quickness, and injury prevention."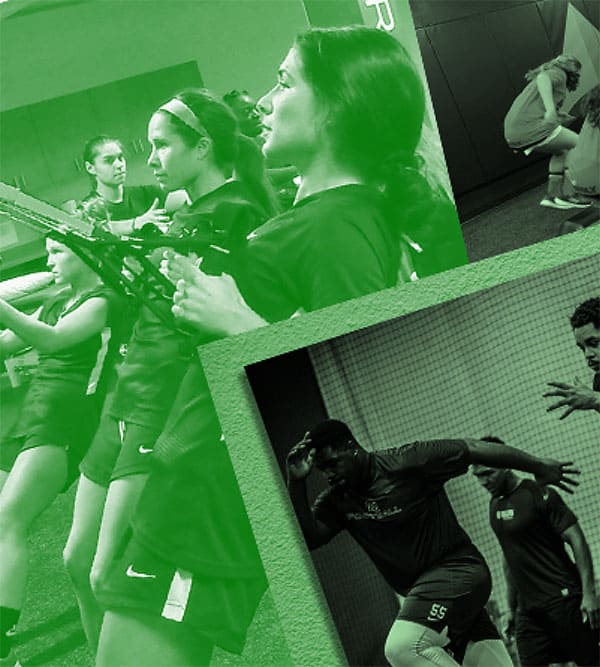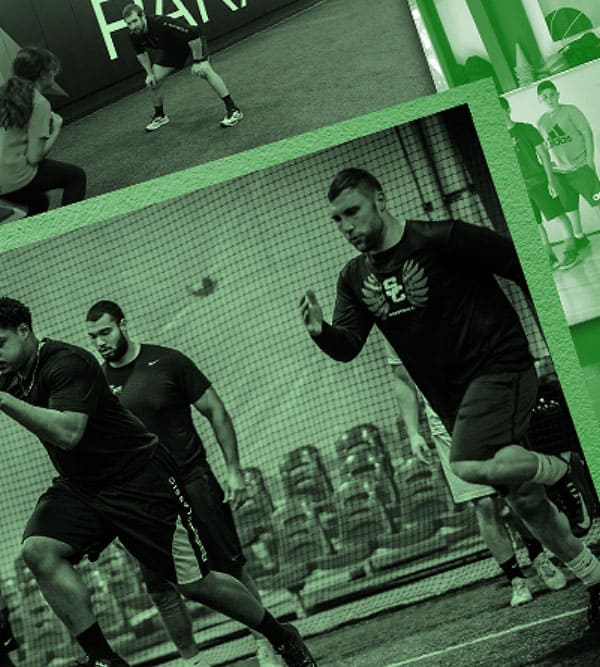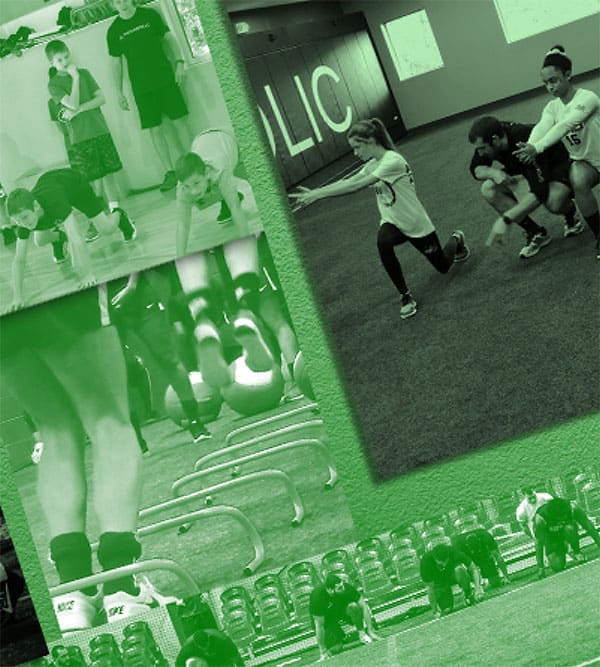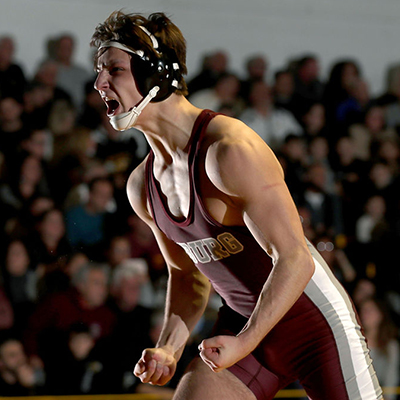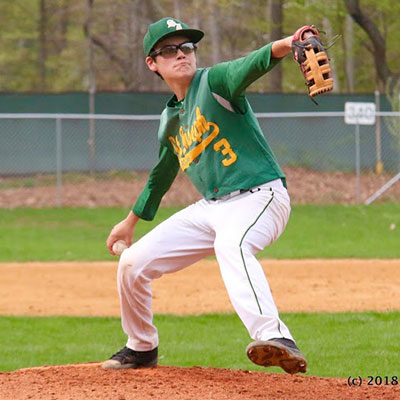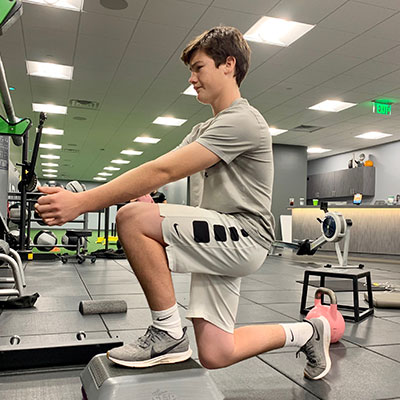 KEVIN HAGER
Delbarton Highschool
Shortstop/Guard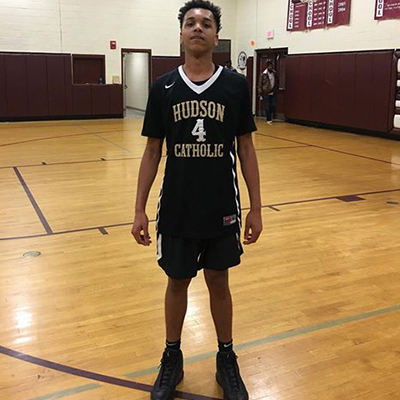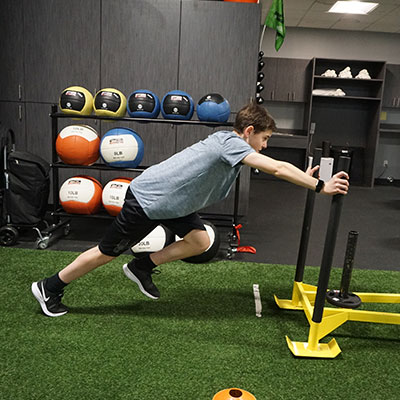 SHANE BENDER
Plays for Jackson Memorial High School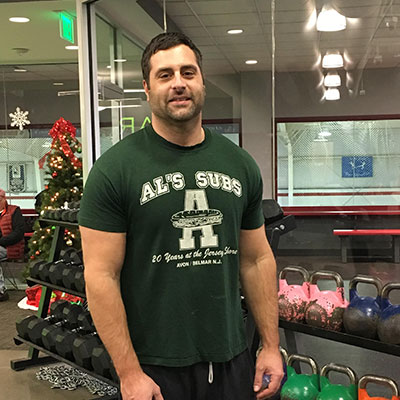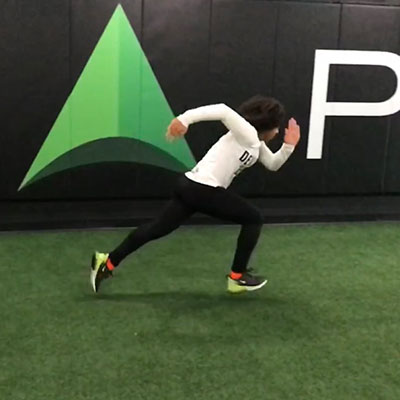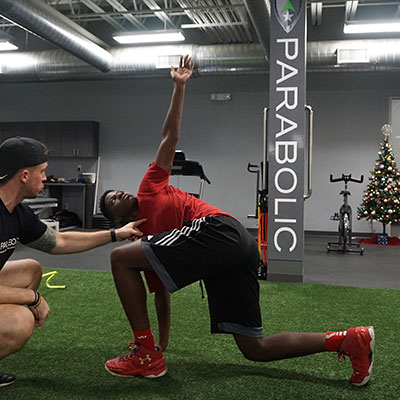 NADELL BOOKER
Righ Handed Pitcher
Franklin High School
Parabolic Performance & Rehab
TEAM
TRAINING
Baseball
Basketball
Football
Golf
Gymnastics
Hockey
Lacrosse
MMA
Skating
Skiing
Soccer
Softball
Track & Field
Volleyball
Wrestling