Victoria

Physical Therapist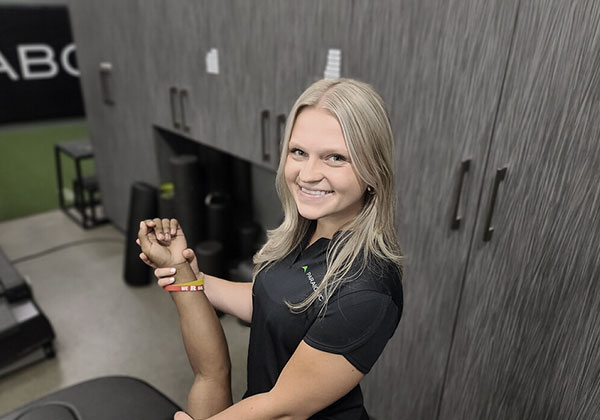 Victoria Dabek
"Our greatest glory is not in never falling, but in rising every time we fall."
― Confucius
Education:
BS Exercise Science - Sacred Heart University
Doctor of Physical Therapy - Sacred Heart University
Accomplishments:
Hiked to the top of Angel's Landing in Zion National Park
Academic Magna Cum Laude – Sacred Heart University
Home Town:
East Rutherford, NJ
I received my Bachelor of Science degree in Exercise Science from Sacred Heart University, then continued to graduate from Sacred Heart's Doctor of Physical Therapy Program in 2023. My passion for health, wellness, and fitness began early on in my life and has developed throughout the years leading me to the profession of physical therapy, where my goal is to optimize the longevity of my patient's lives through movement. I became passionate about treating athletes from high school level to collegiate Division 1, and NFL athletes through my clinical rotations. I continue to strive to further enhance my treatment methods to help my patients return to the activities they love most without limitations. Outside of physical therapy, my passions include traveling, hiking, and weightlifting.