Trevor

Head Performance Coach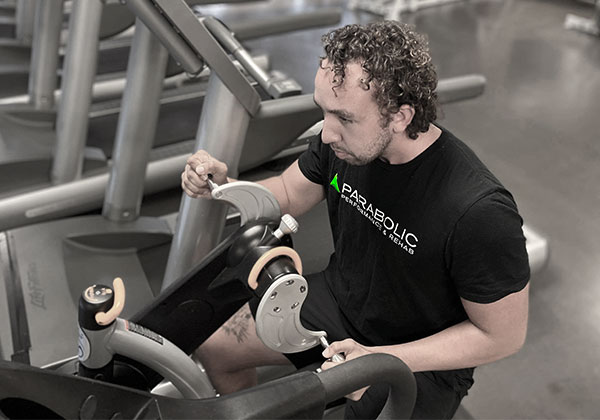 Trevor McPherson
"Don't gain the world and lose your soul, wisdom is better than silver or gold"
-Bob Marley
Certifications:
ISSA Certified Fitness Coach
USA Weightlifting Level 1 Performance Coach
Certified Tennis Performance Specialist through the ITPA
Functional Movement Screen (FMS) certified
Microgate Technology Certified
Favorite Sport:
MMA, Basketball, Quidditch
Accomplishments:
Coach to over 50+ collegiate athletes
Professional Tennis Tour Coach for Bermarda Pera WTA top 75 in the world
Spartan Race Beast Finisher
5k, Half and Full Marathon finishes
Mini golf specialist
Home Town:
Mountainside, NJ
Trevor has been in the fitness training industry for close to 10 years. He is a father and husband to 3 amazing boys and wife. Trevor is also the co-founder of Found In Thyme farm sanctuary, home to over 50 neglected and abused farm animals.