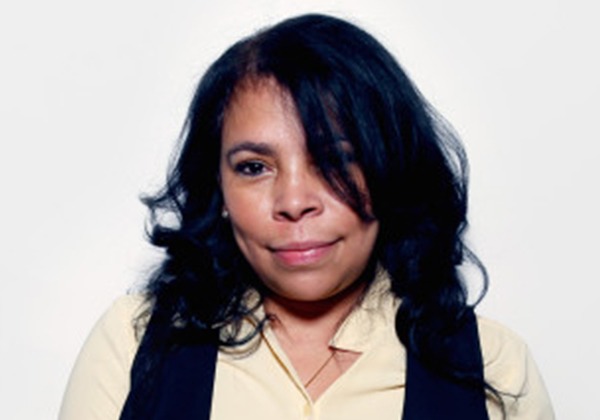 Rosie Pitchardo
Education:
National School of Technology (Miami)​
Favorite Sport:
​Baseball
Home Town:
Washington Heights​
Rosie attended the National School of Technology in Miami, Florida. With 12 years of billing experience, and having worked at two very heavily trafficked physical therapy offices in New York City, she is confident saying that she has it down to a science!
Rosie loves scary movies, cooking, spending time with her little guy outdoors, and reading (when she can find the time)! James Patterson and Stephen King are two of her favorite authors.​