Robert

Massage Therapist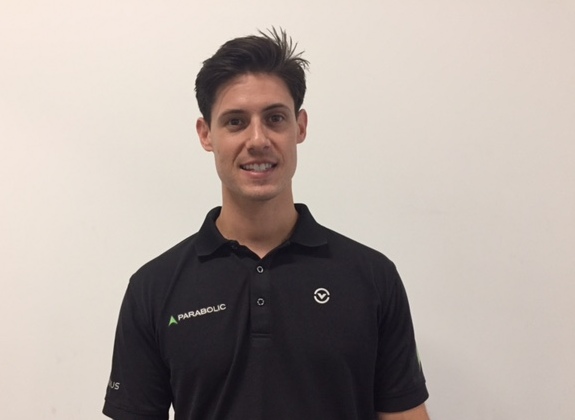 Robert Watkins
"There may be people that have more talent than you, but there's no excuse for anyone to work harder than you do."
Education:
Monmouth University - B.S. Business Administration with Finance Concentration
Favorite Sport:
Hockey/Lacrosse
A life of physical fitness, sport, and a strong desire to help people has brought Rob to his current capacity as a Licensed Massage Therapist. Upon graduating with high honors from the Leon Hess Business School at Monmouth University, Rob spent four years in a corporate finance and accounting office and learned firsthand the effects of the phrase "sitting is the new smoking." Seeking to improve his own creeping postural deficiencies and work within a physically active career, Rob elected to study massage therapy at the Cortiva Institute. As a LMT, Rob will utilize his analytical background to assess the needs of clients in their pursuit of athletic achievement, pain mitigation, and mindfulness through massage, stretching, and other bodywork modalities.
In his spare time, Rob stays active through weight lifting, running, hot yoga, inline hockey (Let's Go Rangers!), reading on the beach, and enjoying the occasional glass of whiskey.