Ricky

Performance Coach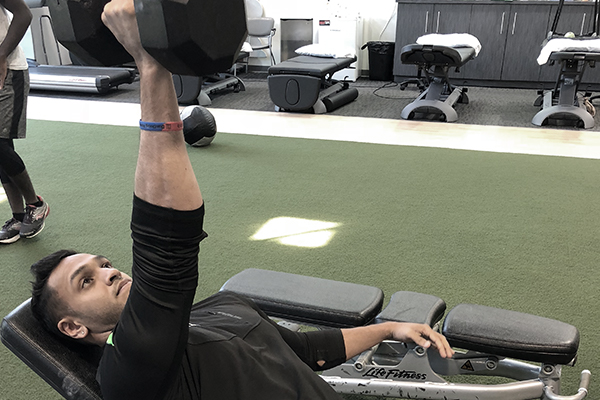 Ricky Mitra
"If you don't respect the bottom, you'll never appreciate the top"
Certifications:
B.S. Exercise Science
CSCS
Education:
Montclair State University
Favorite Sport:
Wrestling
Accomplishments:
Former captain for Montclair State Wrestling
Taekwondo 2nd Degree Blackbelt
Amateur Boxing training
Ricky loves helping athletes and clients achieve their goals through each and every class. He prides himself in always taking in more information on the field of sports performance to transfer power to sport. When not working Ricky is a huge movie and sushi enthusiast.