Nico

Performance Coach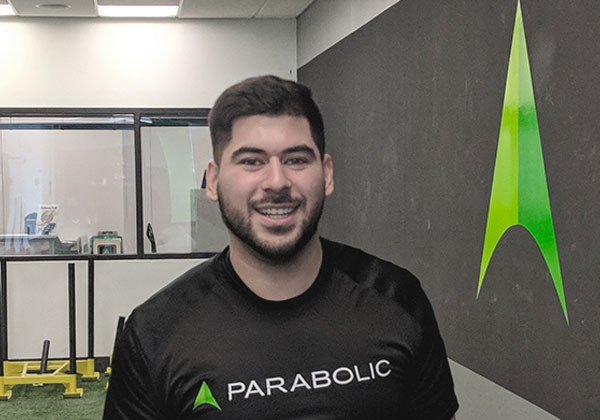 Nico Barrios
"Two roads diverged in a wood and I - I took the one less traveled by, and that has made all the difference" - Robert Frost
Education:
Masters in Exercise Science and Physical Education, Bachelors in Exercise Science from Montclair State University
Favorite Sport:
My all tome favorite sport is soccer and secondly comes baseball.
Accomplishments:
I finished my Masters as a graduate assistant. I have also coached Novice Powerlifters, who have taken first and second place in their meets.

Nothing feels better than the satisfaction of someone achieving their goals, not because you may have told them what to do to get there, but because you were there helping them every step of the way. During his free time Nico likes to get his hands on anything good to read or something good to watch.