Mark

Intern Coordinator & Head Coach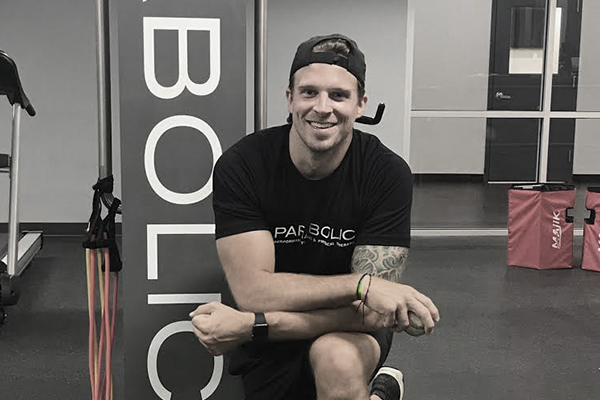 Mark Holmes
"We cannot direct the wind but we can adjust the sails."
Certifications:
WITS CPT
USAW SPC
Education:
Wagner College, Major in Sociology
Rutgers University, Major in Kinesiology, Graduation Expected January 2019
Accomplishments:
Manalapan Men's Softball League Champion 2016
Independent Baseball Pitcher 2014-2015
Rugged Maniac 2013
Wagner College Division I Conference Starting Pitcher 2008-2011
Pitcher of the Year Manalapan High School 2008
Home Town:
Manalapan, New Jersey
As a former division 1 collegiate and independent professional baseball pitcher, Mark has been a personal trainer and sports performance coach since 2013. Additionally, he was the Matawan High School varsity baseball pitching coach in 2016, leading his team to their first state tournament since the 90's. After completing four years at Wagner College, he returned to Rutgers University to study Kinesiology and is scheduled to graduate in January 2019.
Aside from training, Mark enjoys Starbucks, Pomade, and wood working.