Lauren


Director of Performance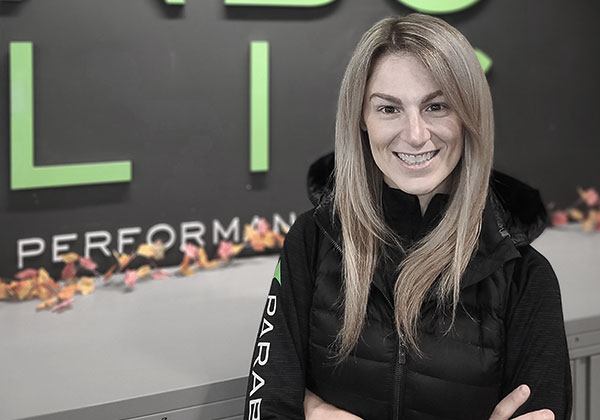 Lauren Paster
"Routine is the enemy of time."
Education:
Montclair State University, B.A Communications w/ conc. Public Relations
Favorite Sport:
Dance Dance Revolution
Accomplishments:
Screaming Eagle Recipient 2018
London Marathon 2017
Labor Day Cornhole Champ 2017
Bev Francis NPC Bikini Competitor 2016
Disney Half Marathon 2014
Tough Mudder 2012 & 2013
Rugged Maniac 2011 & 2012
Lauren is passionate about fitness as a lifestyle, and strives to be a modern-day Forrest Gump. After completing 26.2 miles in London, she utilizes the experience as motivation to train for future marathons and as a reason to travel. Lauren has been working as a personal and small group trainer for 7 years. She is goal driven, and is eager to help people exceed their own expectations. In her spare time, Lauren enjoys running, Disney movies, eating pizza, and looking up dogs on Instagram.