Jonathan

Performance Manager - Fairfield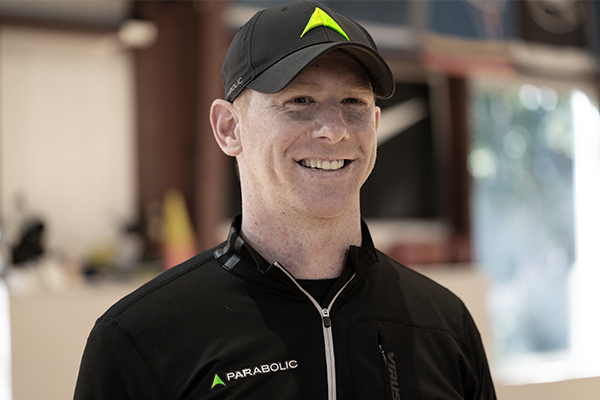 Jonathan Hudak
"Things work out best for those who make the best of how things work out."​
Education:
Ithaca College, M.S.
Hartwick College, B.S.​
Home Town:
Corinth, NY/ Newark, NJ​
Jonathan completed a Masters' in Exercise Science from Ithaca in 2007 before interning and working under multi-directional speed specialist Lee Taft. He spent 2008-2009 training independently before acting as assistant strength and conditioning coach at RPI in Troy, NY. In 2012 he moved to Fairfield County, CT and managed the fitness division in the Stamford office of Moore, PT & Fitness before coming on to Parabolic in August of 2015.
When not working, Jonathan enjoys reading, cooking, trying new restaurants, playing golf and spending time in the Adirondacks in the summer.​