Jason


Director of Physical Therapy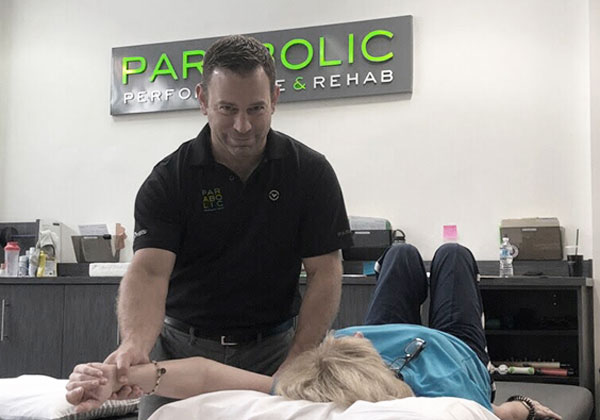 Jason Anthony Ruta
"Winning isn't everything, it's the only thing"​
Certifications:
MSPT
ART Full Body Certified
Education:
Hofstra University BS Health Sciences
Touro College MS in Physical Therapy
Favorite Sport:
Baseball​
Accomplishments:
Undefeated Season 11/12's Little League
Jason graduated from Hofstra University with a B.S. in Health Science before receiving his Masters of Physical Therapy from Touro College School of Health Sciences. Jason is a Certified Strength and Conditioning Specialist. When not at Parabolic, Jason is usually either working with his wife to create the perfect grilled pizza, kayaking, or relaxing with a glass of wine and some jazz.
You can also find Jason chasing his kids around and enjoying his Sundays Football with the boys.​