Jason


Director of Physical Therapy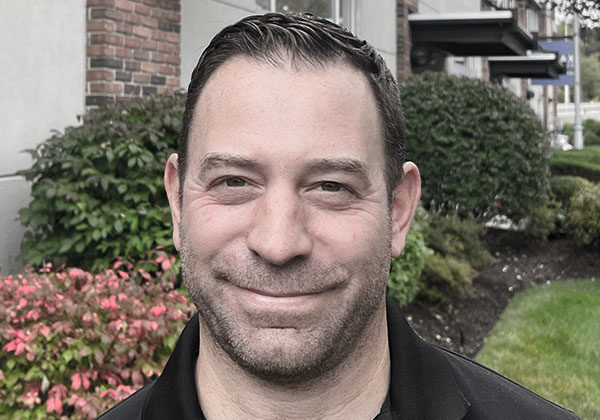 Jason Ruta
"Winning isn't everything, it's the only thing"​
Certifications:
MSPT
ART Full Body Certified
Education:
Hofstra University BS Health Sciences
Touro College MS in Physical Therapy
Favorite Sport:
Baseball​
Accomplishments:
Undefeated Season 11/12's Little League
Jason graduated from Hofstra University with a B.S. in Health Science before receiving his Master of Physical Therapy from Touro College School of Health Sciences. Jason is full body certified in Active Release Technique (ART) and has been treating various orthopedic conditions for over 20 years.
Jason, Director of Physical Therapy at Parabolic, has extensive experience working with high school, collegiate, and professional athletes, as well as weekend warriors and people simply looking to return to work and the activities of their daily routine.  With all patients, Jason strives to work in line with the Parabolic brand, a boutique, low volume practice, which affords him and his team the opportunity to provide optimal care and goal-oriented treatment plans to their patients. In addition to his clinical experience, Jason has assisted Parabolic in facilitating relationships with physicians throughout Northern New Jersey. Jason is currently treating patients at multiple Parabolic locations. 
When not at Parabolic, Jason enjoys working out, and spending time outdoors with his family.