Garo

Physical Therapist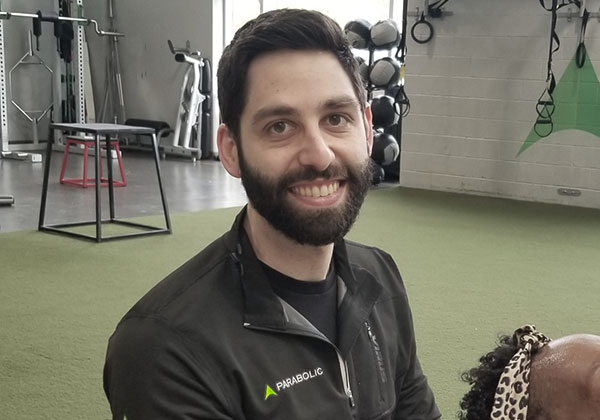 Dr. Garo Caparyan
Yesterday's Wow Quickly Becomes Today's Ordinary.
-Jeff Bezos
Education:
BS Biology Ramapo College of New Jersey
Doctorate of Physical Therapy (DPT) Rutgers University
Favorite Sport:
Basketball, Football
Garo attended Ramapo College of New Jersey where he received his bachelor's degree in Biology and completed his Doctor of Physical Therapy Degree at Rutgers University. His passion for becoming a physical therapist was reaffirmed after sustaining a series of knee injuries in college requiring extensive rehab, this allowed him to gain a better understanding of the patients' perspective. Garo's passion for physical therapy lies in sports rehabilitation, orthopedics, and post-operative cases. He also enjoys spending time with friends and family, watching movies, rooting for the Brooklyn Nets and exploring new food destinations.