Tyler

Physical Therapist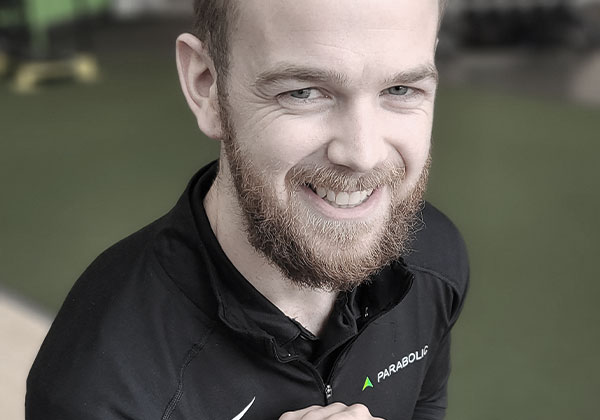 Dr. Tyler Fontan
"If you're going to try, go all the way." – Charles Bukowski
Education:
Doctor of Physical Therapy – Marist College. Poughkeepsie, NY
B.S. Business Administration & Marketing – Ramapo College. Mahwah, NJ
Favorite Sport:
Football, Soccer
Accomplishments:
Academic Cum Laude - Ramapo & Marist College
Home Town:
West Milford, NJ
Dr. Tyler Fontan received his Bachelor of Science degree from Ramapo College in business administration & marketing. While doing so he discovered both his passion and talent for human movement and connection with others. Shortly after, Dr. Fontan unremittingly chased his dreams and enrolled into Marist College DPT program for a lifetime commitment to help those in need. Dr. Fontan has had clinical experiences with some of the top sports medicine names in the country. Through those, he was able to master his craft while treating populations from high school athletes to active-duty special operations Delta Force military members and NFL athletes. Dr. Fontan's mission as both a physical therapist and an educator is to provide his patients with the tools they need to reach their goals as quickly as possible while enjoying the process along the way. In his spare time, Dr. Fontan enjoys remaining active through frequent exercise, spending quality time with loved ones, and seeking new opportunities for continued personal betterment.