Joseph

Physical Therapist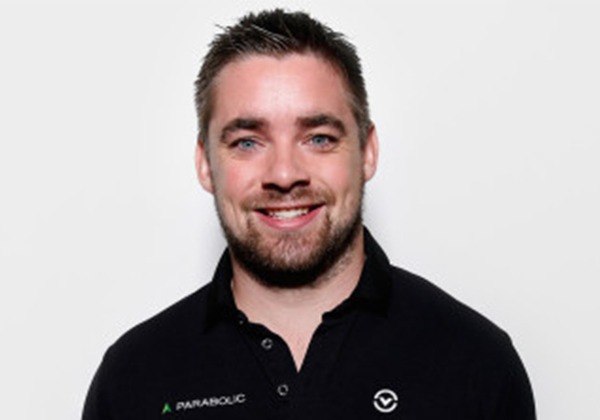 Do something today that your future self will thank you for.​

Certifcations:
PT, DPT, SCS, CSCS
Education:
Springfield College, B.S. & DPT​
Favorite Sport:
Football
Home Town:
Minisink, NY
Dr. Joseph Myhren received his Bachelor of Science degree from Springfield College where he also took his talents to the football field for 4 years. Dr. Myhren was a standout running back for the Pride and so strongly respected by his teammates that he was named team captain his senior year. Following his undergraduate studies, Dr. Myhren continued on to graduate from Springfield College with his Doctorate of Physical Therapy degree. Most recently, Dr. Myhren completed an APTA accredited Sports Residency Program with Proaxis Therapy in Greenville, South Carolina. This unique experience down south allowed him to treat directly with Dr. Chuck Thigpin and Dr. Ellen Shanley, who are both extremely influential with the American Society of Shoulder and Elbow Therapies. Dr. Myhren was also fortunate enough to spend a large portion of his residency providing on-site treatment for the North Greenville University Crusaders. Proaxis provided him the opportunity to work directly with many reputable names in the sports world including the Carolina Panthers Strength & Conditioning staff and the sports orthopedic surgeons and physicians for Steadman Hawkins Clinic of the Carolinas. Along with his passion for sports rehabilitation, Joseph has obtained advanced certifications as a Strength and Conditioning Specialist, as well as, a USA Track & Field-Level 1 Instructor.​