Andrew

Clinical Director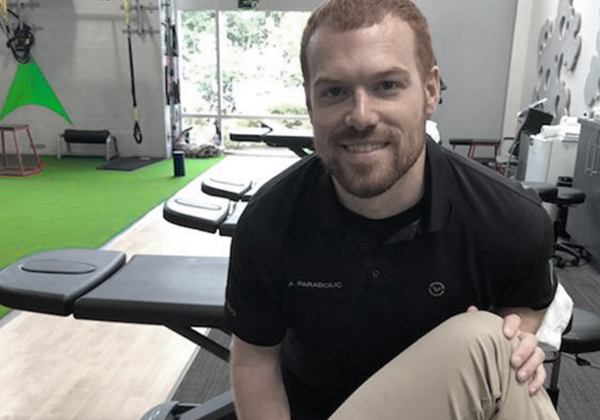 Dr. Andrew Kelley
"Excellence is the difference between what I do and what I am capable of."
Certifications:
PT
DPT
CSCS​
Education:
Rutgers University DPT
University of Delaware B.S
Favorite Sport:
Basketball & Football​
Accomplishments:
Worked with the Delaware Football Team, Women's Basketball Team, and Women's Volleyball
Team as a strength and conditioning intern.
Certified Strength and Conditioning Specialist
Along with his passion for his patients, Andrew enjoys hiking, DIY projects, spending time with his family and friends, and attending sporting events. Andrew is an avid sports fan and a lifelong athlete. He loves the thrill of friendly competition and pushing his limits to be the best he can be. As a former collegiate soccer player, Andrew continues to keep his competitive edge through playing in various flag football and basketball leagues.​