Alex

Physical Therapist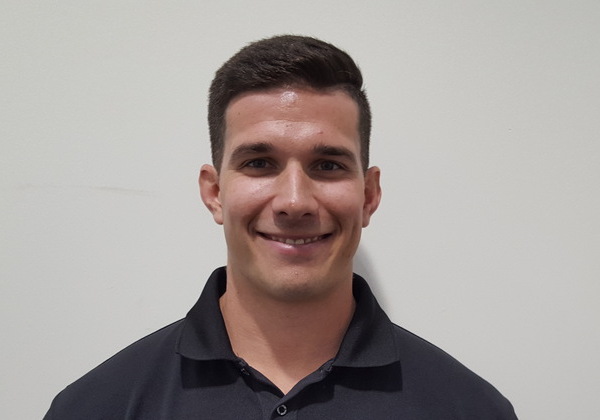 Genius is 1% inspiration, 99% perspiration. - Albert Einstein
Certifcations:
PT, DPT, CSCS
Education:
University of Scranton, BS & DPT
Favorite Sport:
Football, Baseball and Golf
Home Town:
Richboro, PA
Alex graduated with a bachelors in Exercise Science from the University of Scranton in
2013 and a doctorate of Physical Therapy from Scranton in 2017. During his time
at Scranton he became a Certified Strength and Conditioning Specialist and trained
the sports teams throughout the year. Alex gained great experience in strength and
conditioning and was lucky enough to have internships as a strength coach in the
New York Yankees organization as well as a physical therapy internship with the San
Fransisco Giants in Scottsdale, AZ. These internships laid the foundation for his
treatment philosophies and training background in sports.
When not at Parabolic, Alex enjoys working out, playing all sports, hanging out with
family, friends and his dog Bailey, as well as being a die hard Philadelphia sports
fan.