Alex

Clinic Director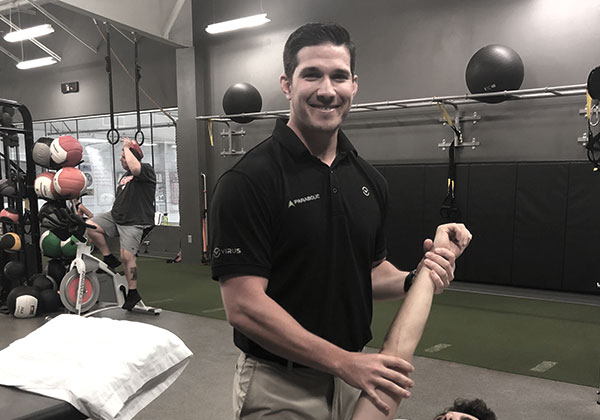 Dr. Alex Tomlinson
"It took me seventeen years to get three thousand hits in baseball. I did it in one afternoon on the golf course." - Hank Aaron
Certifications:
PT
DPT
CSCS
TPI
Education:
University of Scranton, BS & DPT
Favorite Sport:
Golf, Baseball and Football
Alex graduated with a bachelors in Exercise Science from the University of Scranton in 2013 and a doctorate of Physical Therapy from Scranton in 2017. During his time at Scranton he became a Certified Strength and Conditioning Specialist and trained the sports teams throughout the year. Alex gained great experience in strength and conditioning and was lucky enough to have internships as a strength coach in the New York Yankees organization as well as a physical therapy internship with the San Francisco Giants in Scottsdale, AZ. These internships laid the foundation for his treatment philosophies and training background in rotational sports. Alex currently shares a passion for treating rotational athletes to get them back to diamond or golf courses as quickly as possible.