Devin
Rehab Exercise Specialist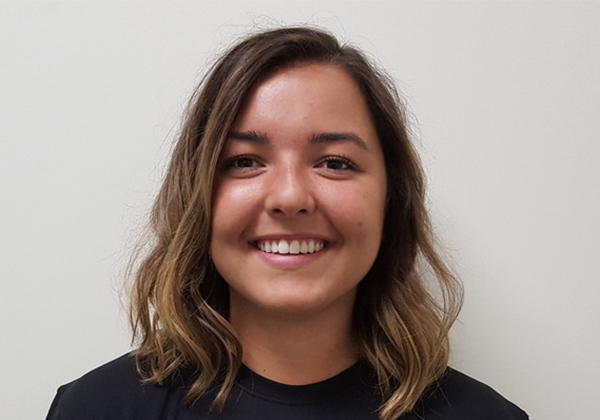 Devin Prant
"Unless you puke, faint or die, keep going!" - Jillian Michaels
Favorite Sport:
Horseback Riding
Accomplishments:
Manhattan College - Bachelors in Exercise Science
Devin is an aspiring Physical Therapist and an advocate of all things promoting public health.
Promoting a healthy lifestyle and involving in everyday physical activity is something she is
passionate about and she loves to spread her knowledge to others. Devin's background in Kinesiology
and public health allows her to educate others and spread the importance of healthy living. Devin
enjoys anything that revolves around physical activity, animals or outdoors. Her favorite hobbies
are long runs on a trails, cooking with her family or spending endless hours on the beach.