Cindy

Director of New Business Development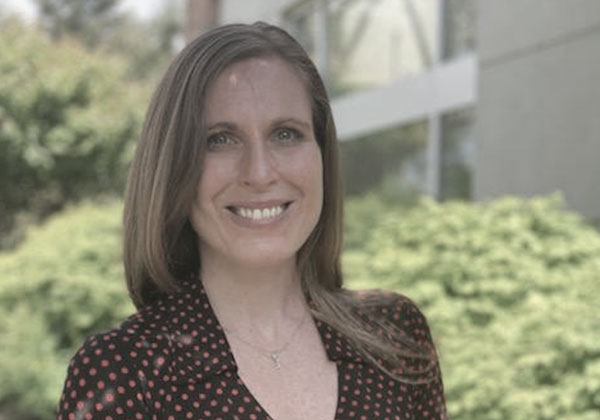 Cindy Massey
"You only live once, but if you do it right, once is enough."
Certifications:
CSCS
RYT-200
Education:
BS Exercise Science and Sports Medicine, Rutgers
The State University of New Jersey
Favorite Sport:
Football (to watch), Mountain Biking, Hiking and Horse-back riding (to do)
Accomplishments:
Competed/completed Rugged Maniac, Muddy Buddy, Spartan races
Home Town:
Long Valley, NJ
Please write a few sentences about yourself: As a CSCS and RYT-200, and almost lifelong vegetarian, Cindy has always enjoyed an active and healthy lifestyle. Throughout the years, she has enjoyed sharing her knowledge with others and now working in the field of Physical Therapy Cindy has found a fit that is natural to her. She truly believes that PT supports a healthy lifestyle, one of the things she values most. Cindy loves to spend time outside with her husband and three dogs, who usually accompany her in all of her activities. Cindy's favorite pastimes include hiking, mountain biking, yoga, working out and lounging at the beach. When she has the time, traveling is a passion; from the Caribbean to South America and Europe, and of course, to the beautiful places in the USA, Cindy enjoys seeing and experiencing as much as she can. Although she still has many more adventures on her bucket list, Cindy tries to live each and every day to the fullest.