Carter

Performance Coach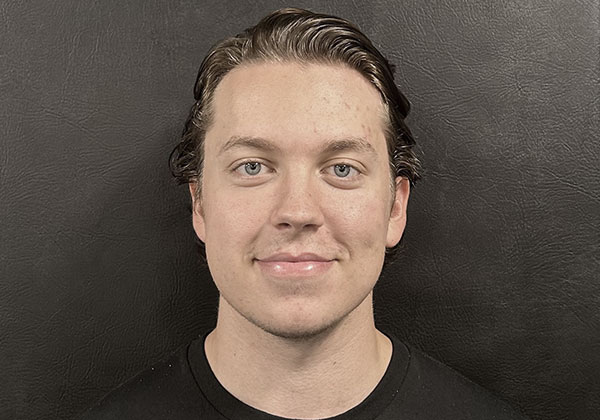 Carter Higgins
"It is a shame for a man to grow old without seeing the beauty and strength of which his body is capable."
-Socrates
Certifications:
B.S. Exercise Biology
NASM CPT
Education:
Education: University of Connecticut
Favorite Sport:
Baseball (to play), Football and Formula 1 (to watch)
Accomplishments:
Professional and Personal (sports related) Achievements:
10+ years of baseball experience
Lake Mohawk Ski Hawks Member 2014-2023
NASA CT Space Grant Recipient
Carter Higgins joins the Parabolic Team as a Performance Coach in our Hackensack location. Carter is a graduate of the University of Connecticut with an interdisciplinary major he created by combining both Exercise Science and Biology majors into one. By doing so, Carter was able to learn how the body moves, grows, and recovers from exercise on a cellular level. Bringing more than 5 years of weightlifting experience to the team, Carter loves to teach others how to reach their goals and transform their bodies. He is also excited to educate his clients, having written a capstone paper exploring the "Effectiveness of a Minimal Dose Training Protocol in Sedentary Individuals on Strength, Power, and Aerobic Fitness, " he hopes it will help be an impactful way to reach
clients on multiple levels.