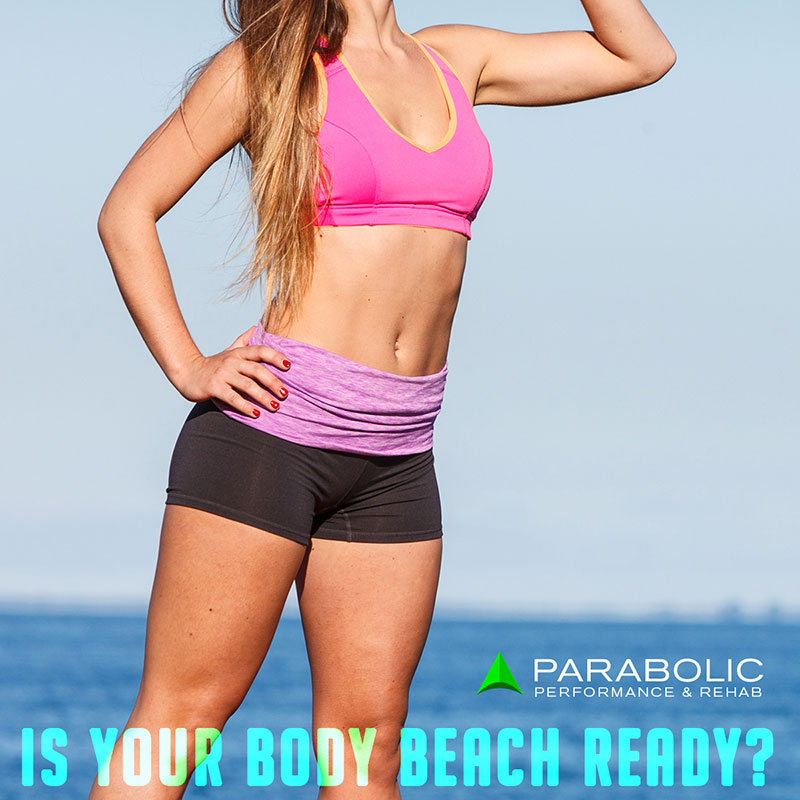 SIGN UP TODAY
Starts March 1st
Promo Price: $1,800
Regular price $2,850
24 Private Training Sessions
2x Group Training Classes Per Week
Sign up by March 31st to receive the $1,800 discount. This promo has a 90 day expiration
from your start date. If you are participating in our 6 Week Challenge, this offer will be
discounted $200 for a total package price of $1,600. Is not eligible for the 20% off post
challenge promotion.
Email or Call Us to Start Today!