Youth Performance Training
Professional & Collegiate Athletes
Team Performance Training
The Parabolic approach to sports performance training comprises one goal: enabling each client to reach their peak performance level. Our certified Strength and Conditioning Specialists have experience training athletes in a wide variety of sports, and understand the necessary attributes to excel in each. During each client's first session, one of our coaches will perform an initial assessment of their capabilities and identify what they need to achieve for their specific goals. The information gathered through the assessment is then compiled with the clients training history, injury history and specific goals. A unique customized program is created addressing all pertinent performance parameters such as mobility, strength, power, speed and overall movement quality.
Our coaches work closely with our in-house physical therapists to ensure that each training session is enhancing performance while addressing any issues that may be contributing to any injuries or limitations. Our specialists don't just coach and instruct during sessions, they take the time to educate each and every client. The training and education at Parabolic gives each client a foundation of fitness knowledge to last a lifetime.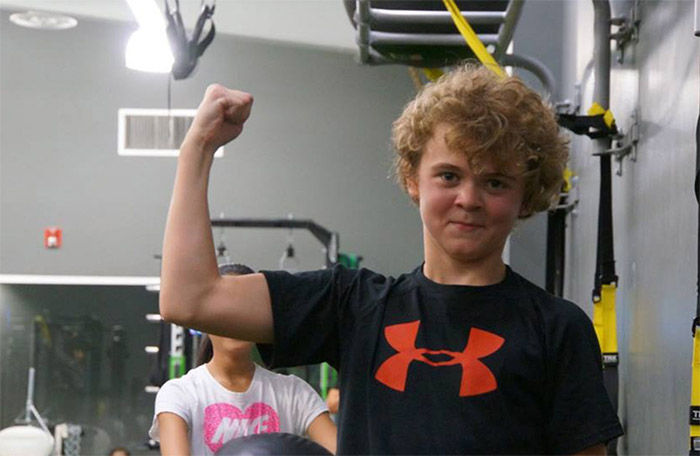 Youth Performance Training
Ages 9-12
Our Youth Performance Training program aims to help every young athlete build a quality movement base. Children are more sensitive to learning how to move, and move well, during certain developmental years. The program focuses on fundamental athletic abilities and movements, which are the foundation to build off of for the rest of their career in both sports and life. There is a heavy emphasis on being exposed to a wide variety of movements and practicing each with the goal of mastery.
Bodyweight resistance exercises i.e., pushing, pulling, squatting and lunging
Running, stopping, jumping and landing
Crawling and rolling
Lateral and multidirectional movement
Coordination of hands and feet and using both the left and right sides of their body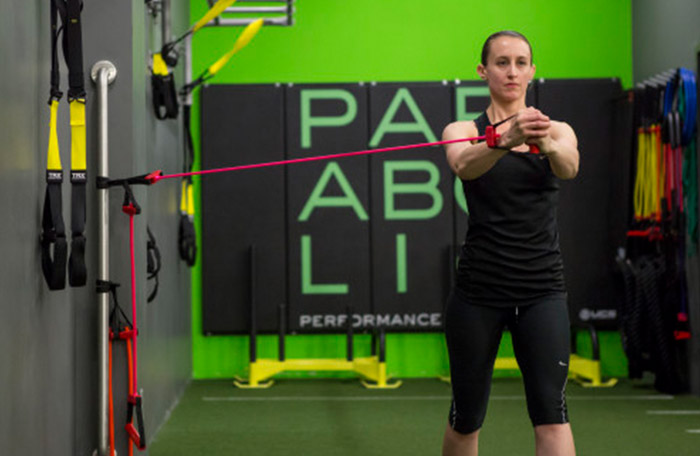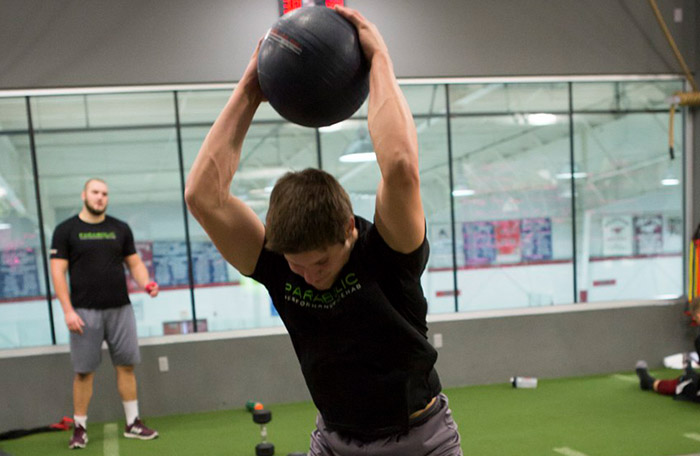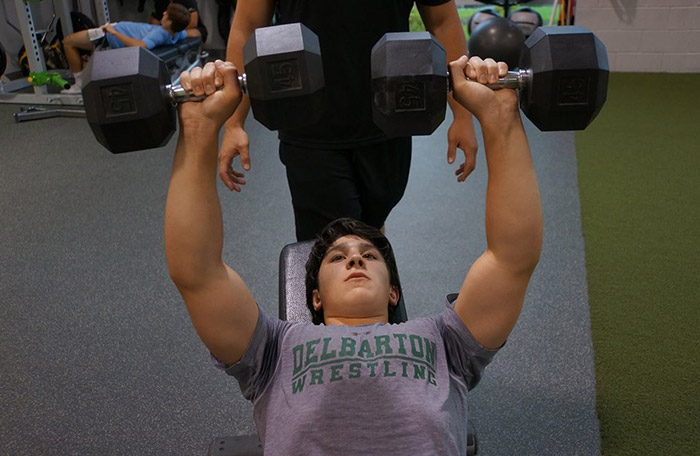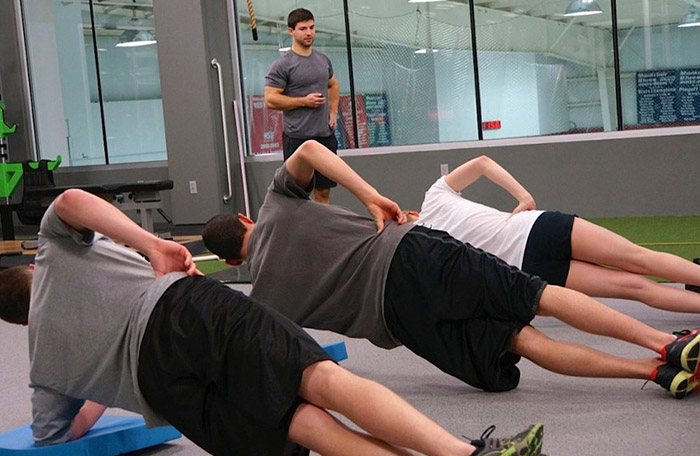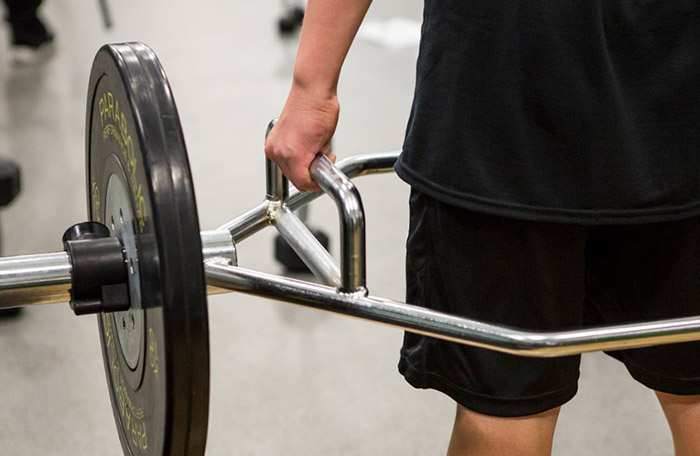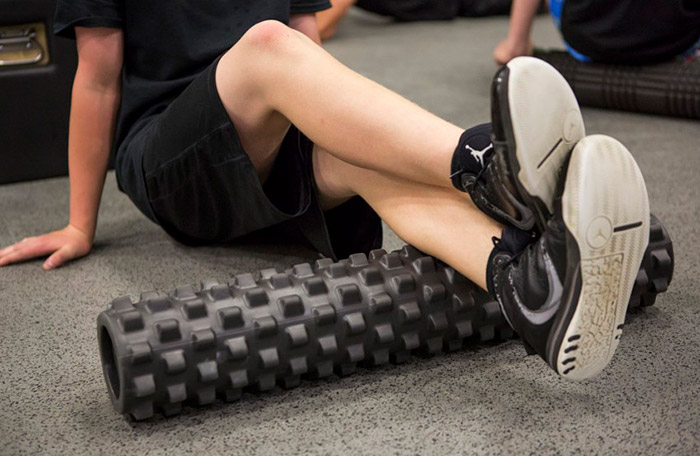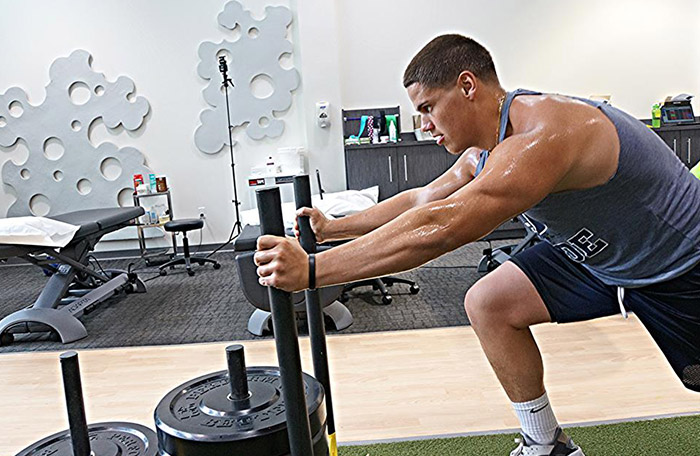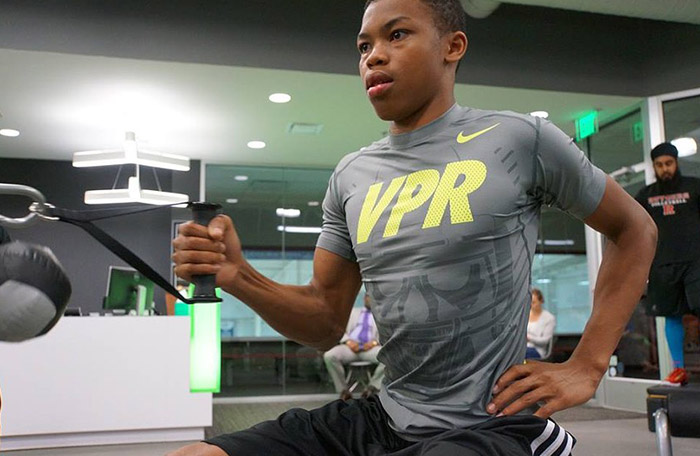 Small Group Training
Ages 13+
Training to increase performance is essential to get an edge on the competition whether you're a high school athlete, collegiate player, or weekend warrior. The main focus of our Small Group Training program is improving movement and fitness along with learning techniques to train effectively, efficiently, and safely. All Small Group Training clients receive a custom program based off of the results of their one-on-one assessment and their personal goals.
Even if you're not a competitive athlete but want to look, feel and train with the same support system in a high-energy training atmosphere, our Small Group Training program will provide you the structure and motivation to crush your goals. Our program will help you get stronger, move better and maximize your performance.
Barbell, dumbbell, kettlebell, and bodyweight exercises
Plyometric exercises, jumping and medicine ball throwing
Foam rolling and other self-implemented soft tissue techniques
Maintaining optimal mobility, flexibility, and stability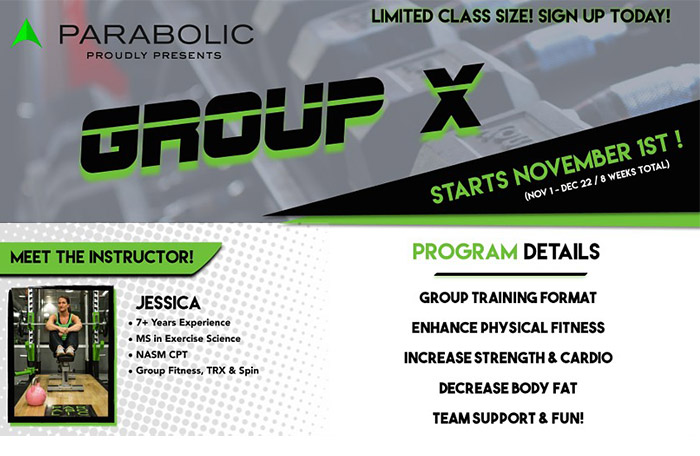 Different than our Small Group Training, in that there is no individualized training programs. Just a smart group exercise class that provides strength and cardio training in a fun and energizing 45 minutes!
Available in our Montclair location Tuesday and Thursday mornings at 6:15AM!
Starts November 1st!
Pricing available for current members and new clients!
Limited Spots Available! Call 973-744-2770 to sign up today!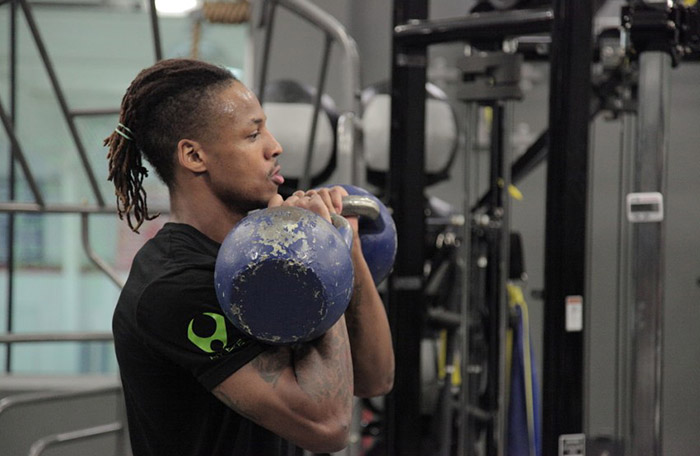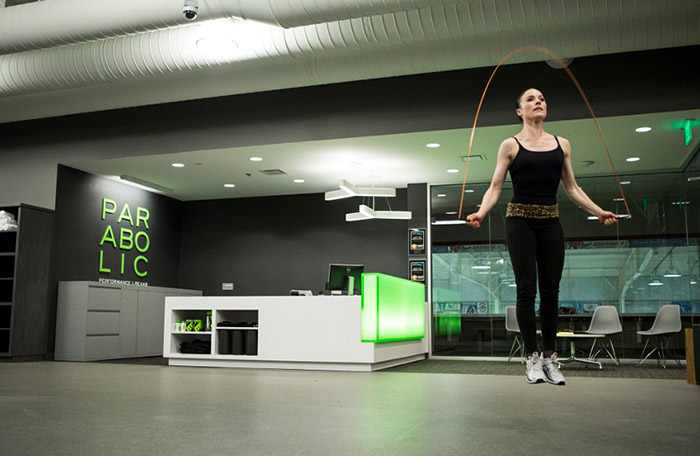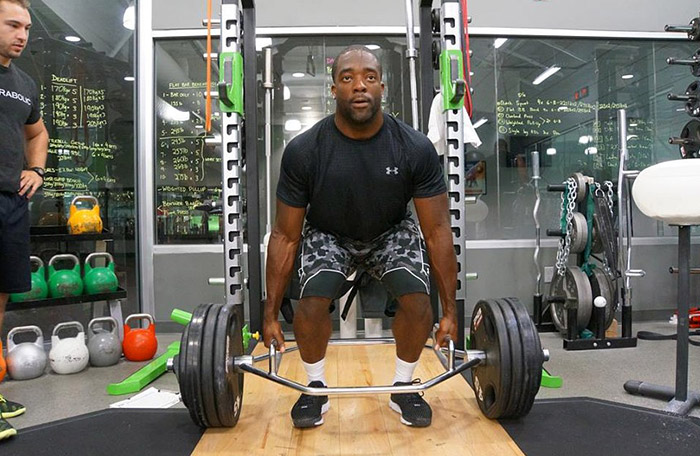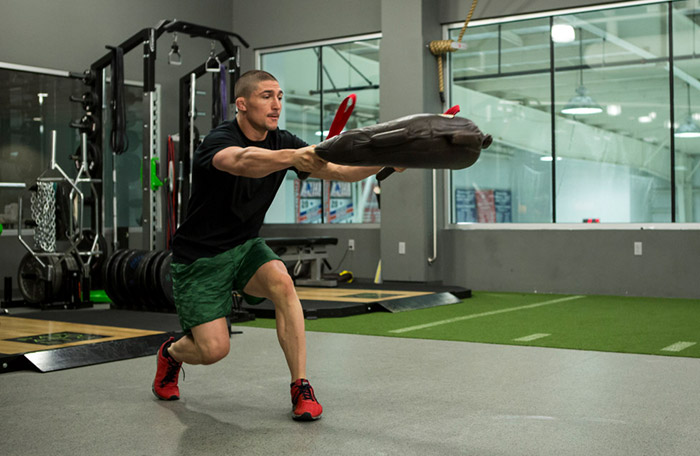 Professional & Collegiate Athletes
PARABOLIC SPORTS PERFORMANCE™ offers a unique combination of sports medicine and sports performance training, with services to meet the needs of the elite college and professional athlete. At Parabolic, each client has access to elite physical therapists as well as top sports performance trainers. This combination of experts allows our team to identify key areas for improvement, and work together to develop the most effective training or treatment plan. Our innovative integration of the most forward-leaning therapy techniques and training programs results in truly remarkable advancements and outcomes for our clients.
Our guiding principles at Parabolic Performance & Rehabilitation help us provide personalized service that results in the highest quality performance training and physical therapy available. The first and most important task for each of our experienced team is to get to know each athlete as a whole, which includes their health and training history, as well as individual goals. As a Parabolic Performance & Rehabilitation client, each athlete receives more one-on-one time with their therapists and performance coaches than they'd get at any other facility. We emphasize quality of service over quantity of clients because this approach achieves the best results.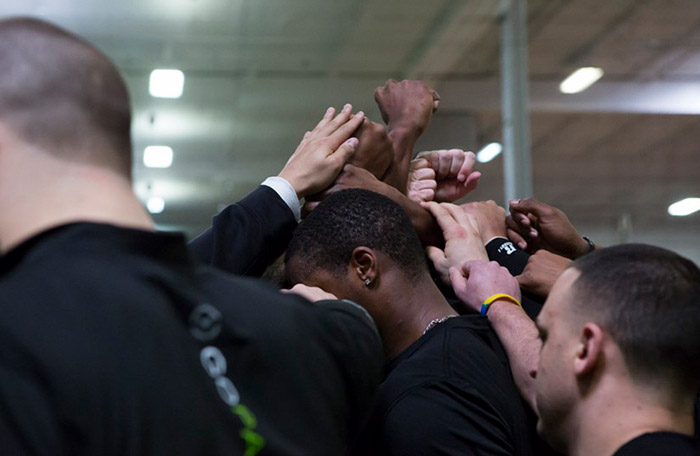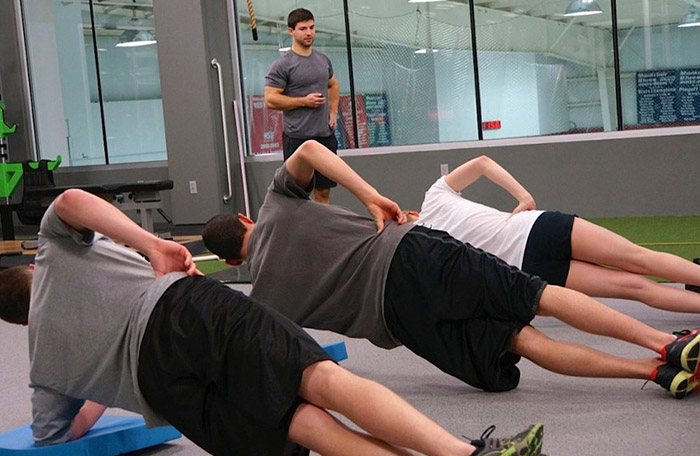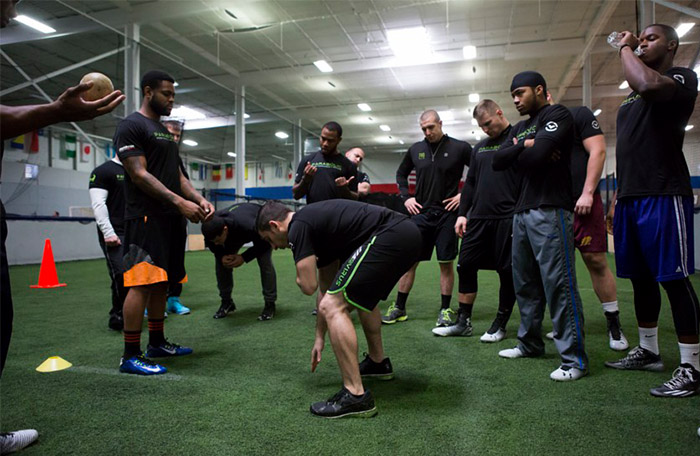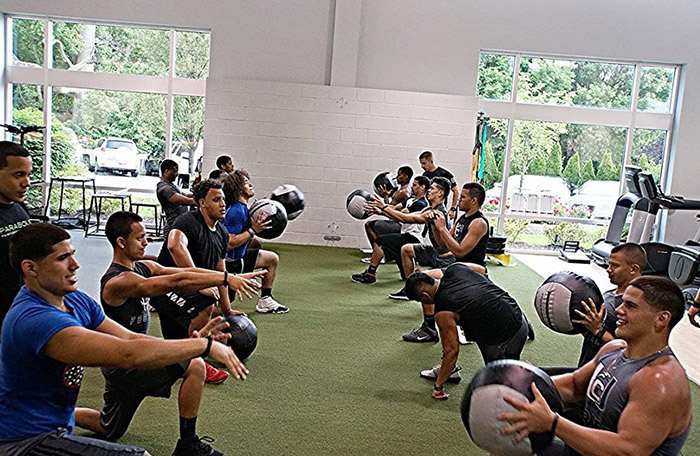 Team Performance Training
Your team can experience the dynamic and game changing support systems that were once only available to elite collegiate and professional teams. They can train at one of the Parabolic facilities or we will travel to your site to bring the same high quality training that our clients experience inside our facilities.
Speed, Agility & Performance Training – Organized approach to structuring strength training programs, exercise selection, set and rep prescription, and conditioning
Physical Therapy – Injury consultation & sports rehab
ACL & Injury Prevention – Functional movement screening & return to play protocols
Nutrition – Nutritional coaching & seminars
We're able to work with budgets of all sizes from large to small. Inquire about our off-site services for your team and experience the dynamic and game changing support systems that were once only available to elite collegiate and professional teams.