Keep Competitive, Fit & Focused
Team
Training
for the
New Jersey City University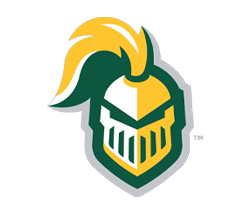 CONTINUE WITH YOUR SCHOOL'S ATHLETIC PROGRAM TRAINING
VIRTUALLY.
Parabolic is New Jersey's premier location for team training. We understand what it takes to build superior athletes. Our online training is geared to help you maximize the ability of your team and create opportunities for optimal performance.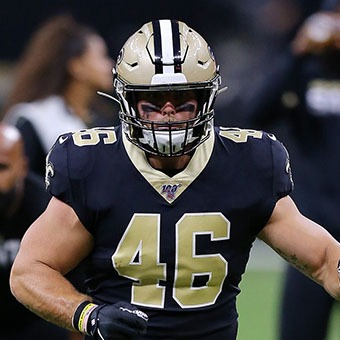 Professional Football Player
I have been a Parabolic client for over 5 years. I trust in their process and they have helped me become faster and stronger allowing me to train while focusing on my goals.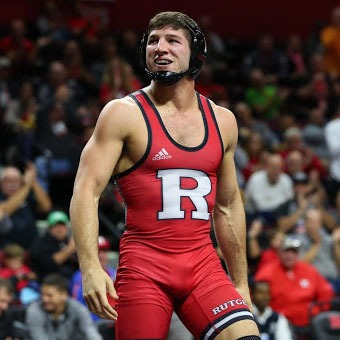 National Wrestling Champion & Team USA Member
Parabolic gives me a huge competitive advantage. Every day when I walk in the door there is good energy. I feel like I'm jumping levels in my progress.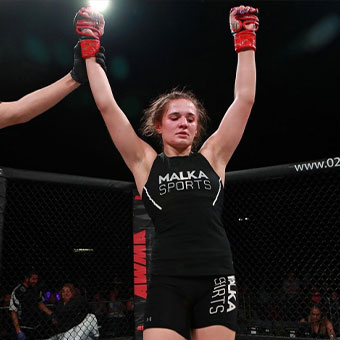 Since coming to Parabolic I feel more explosive, stronger and overall more athletic.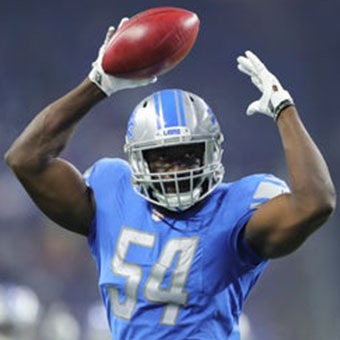 Professional Football Player
Parabolic gives me the opportunity to maximize my potential. We do great work together. That's the reason why I train there.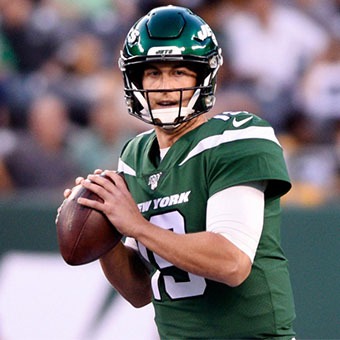 Professional Football Player
Following a devastating knee injury, I trusted Parabolic with my NFL Draft Preparation. The training and knowledge I received helped me succeed at one of the biggest moments in my football career.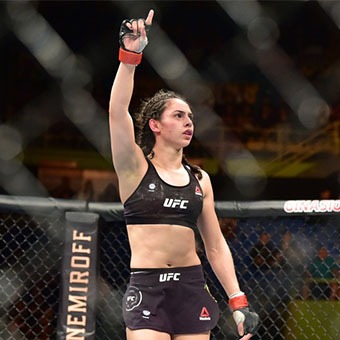 I feel stronger since coming to Parabolic. They help me set and then achieve my goals.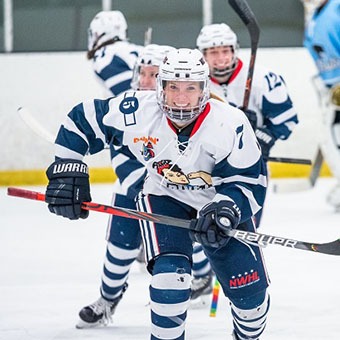 Professional Hockey Player
I teamed up with Parabolic to increase my speed and maintain good muscle flexibility. They helped me with both and more!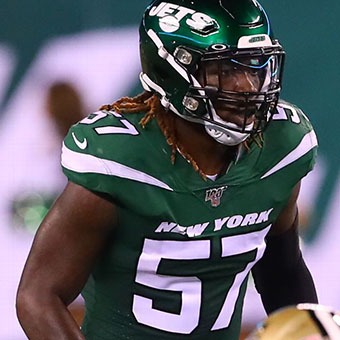 Professional Football Player
They assess me throughout the season and help me focus on the training I need to up my game.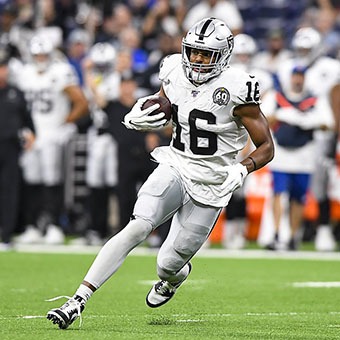 Professional Football Player
Parabolic helped with my off-season training and made sure I was always protecting my body as I continued my training.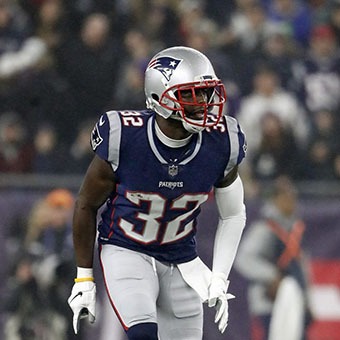 Professional Football Player
Parabolic helps me achieve my goals both on the field and off the field with their expertise in training athletes and their physical therapists who keep my body healthy.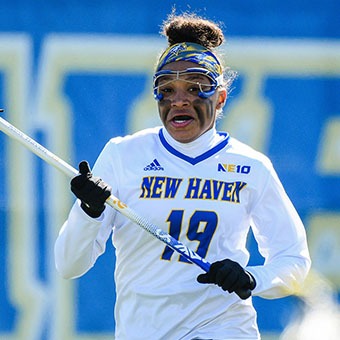 Collegiate Lacrosse Player
The coaches provide great assessments, workouts and help reach goals! There are not only trainers for strength and conditioning but also physical therapy which is very helpful. I highly recommend!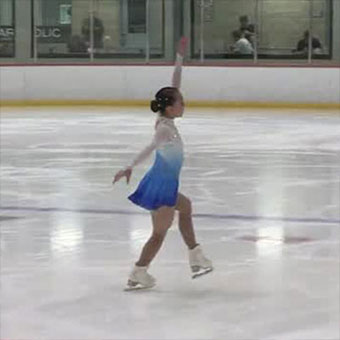 Competitive Figure Skater
In the past 3 years of training at Parabolic I have continued to accomplish my goals on the ice. They have helped me to stay healthy and in shape to continue to performa at my best.