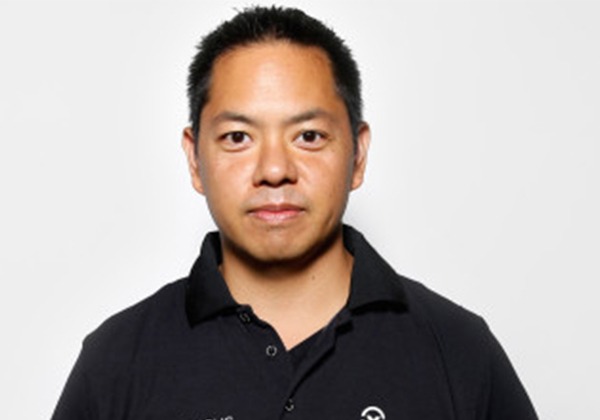 Michael Gonzales
Hometown:
Strongsville, OH​
Favorite Sport:
Martial Arts & Golf​
Education:
Pacific College of Oriental Medicine, New York​
Favorite Quote:
"If you do follow your bliss you put yourself on a kind of track that has been there all the while, waiting for you, and the life that you ought to be living is the one you are living. Follow your bliss and don't be afraid, and doors will open where you didn't know they were going to be."
Charlotte attended Berkeley college where she graduated with a bachelors degree in health service administration.
Before Parabolic, she worked at a multi specialist doctors office in New York City as a patient care coordinator for 2 years. In her free time, Charlotte enjoys going out to eat, shopping, and going to concerts, basketball and football games.​