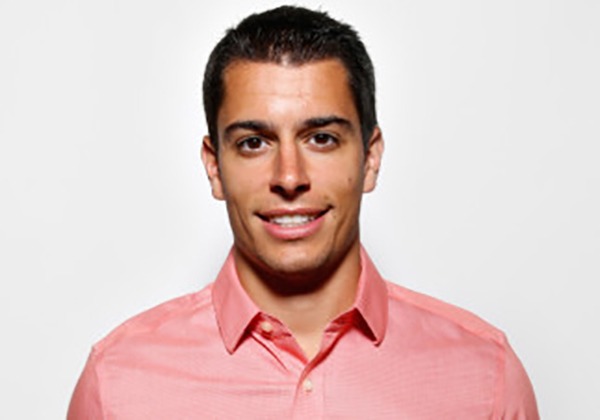 Dr. Matthew A. Cifelli
Certifications:
PT, DPT, NKT, FMS, SFMA, ART, CIDN, CSCS, TPI​
Education:
Quinnipiac University​
Favorite Quote:
Favorite Quote "Life's not about how hard of a hit you can give... it's about how many you can take, and still keep moving forward." - Sylvester Stallone, Rocky Balboa​
Dr. Matthew Cifelli completed his B.S. in Health Sciences at Quinnipiac University and continued on to graduate from the university with his clinical Doctorate in Physical Therapy. Prior to returning to his home state of New Jersey, he successfully helped manage Results Plus Personal Training and Wellness Center in Connecticut, a facility noted for being the state leader in corrective exercise, injury prevention, and weight management, while being recognized nationally as one of the top 15 training centers in North America.
When Dr. Cifelli isn't working at Parabolic, he enjoys working out, living a healthy lifestyle, spending time with friends and family, and cleaning his car, "Pearl."​