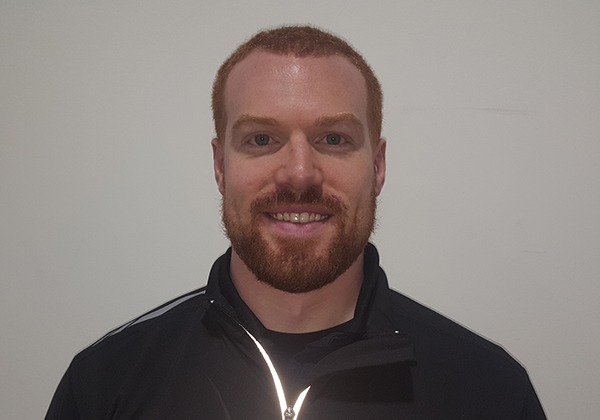 Dr. Andrew Kelley
Certifications:
PT, DPT, CSCS​
Favorite Sport:
Basketball & Football​
Education:
University of Delaware​
Favorite Quote:
"Pressure can bust pipes, but it can also make diamonds –Tim Grover​"
Dr. Andrew Kelley graduated from the University of Delaware with a BS in Exercise Physiology and Strength & Conditioning minor. While at the University of Delaware, Andrew worked with the Delaware Football Team, Women's Basketball Team, and Women's Volleyball Team as a strength and conditioning intern. Andrew went on to earn his Doctorate of Physical Therapy at Rutgers School of Health Related Professions (formerly UMDNJ). Andrew, a Certified Strength and Conditioning Specialist, has a strong passion in both orthopedic and sports physical therapy. He plans to pursue a Board Certification as a Sports Clinical Specialist (SCS), along with furthering his studies in the field of PT. Andrew takes a hands-on, one-on-one approach to help patients understand their condition and feel empowered throughout their recovery. He is passionate about helping patients achieve a level of function they may never have thought was possible and he loves seeing people succeed.
Along with his passion for his patients, Andrew enjoys hiking, DIY projects, spending time with his family and friends, and attending sporting events. Andrew is an avid sports fan and a lifelong athlete. He loves the thrill of friendly competition and pushing his limits to be the best he can be. As a former collegiate athlete, Andrew continues to keep his athletic edge through playing in various flag football and basketball leagues.​