Parabolic Performance & Rehab
10-Week
Challenge
GET STARTED for as little as
$399
&

GET 4 ADDITIONAL
PRIVATE TRAINING SESSIONS
FOR $199
6 Private Training Sessions
3 (30 minute) Nutritional Meetings and Nutrition Tips
We measure what matters without you having to worry. See yourself differently in 10 Weeks! Get Challenged For
AS LITTLE AS
$399
price increases after
december 23rd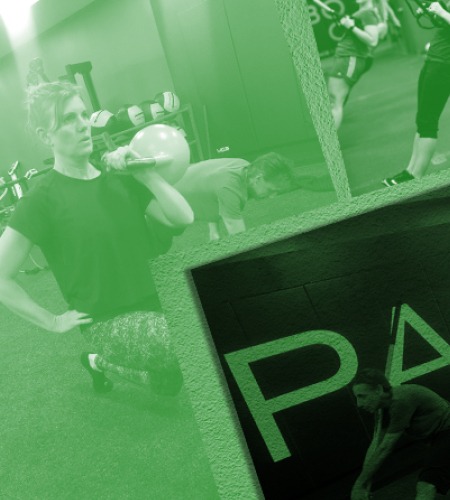 The holidays will soon be behind us, so now is the perfect time to turn attention back to your own fitness. Start the new year with a stronger body and more disciplined mind. Get a full body workout with the 2020 Focus on Fitness Challenge, the first of our 10 Week Challenges from Parabolic. With a proper exercise training program, and attention to nutrition, you will achieve your goals. We are here for you! We will help you develop a routine and give you the tools you need to maintain a healthy life style.
GIVE A GIFT TO YOURSELF NOW AND COMMIT!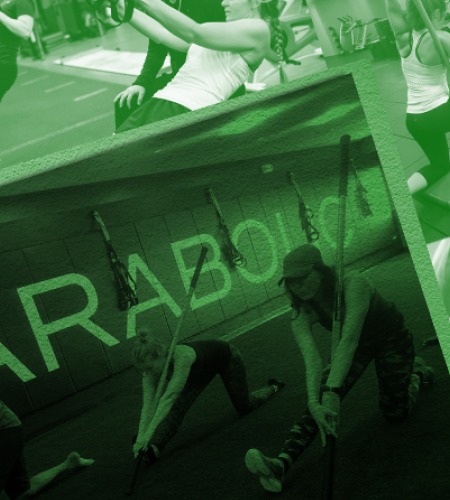 Along with a fitness assessment and training sessions, we will help you achieve your goals every step of the way. We'll offer tips for success to help you get your desired results realistically. We'll also share information and facts relevant to being and staying healthy beyond the Challenge. Nutritional information, including an approved shopping guide and sample meal plans will help you get your best results!
Measurement Time frame
Weigh-ins for the 2020 Focus on Fitness Challenge start now. Then on January 6th it's down to the business of getting fit and staying that way throughout the year.
Competition
TIME FRAME
The 2020 Focus on Fitness Challenge runs from:
1.6.20
to
3.9.20
Prices
early bird:
$399
(December 1st – December 23rd)
Time is running out:
$499
(December 24th – January 1st)
Last chance:
$599
(January 2nd – January 6th)
the 10 week transformation challenge
is for people looking to build muscle or lose weight or both! WINNER receives their MONEY BACK for the initial purchase!
(Add on excluded)
Winner will be the person with the most centimeters either lost or gained.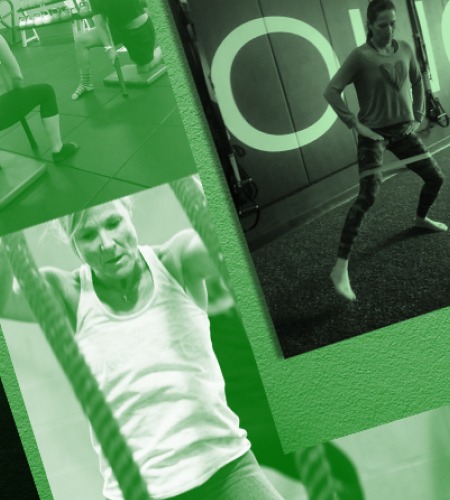 "Thanks to all the endless support, I persevered and worked hard. I have lost 12 lbs and feel better physically, mentally and emotionally. I have been motivated and rewarded enough to know that I am going to continue on. My next goal is to lose 12 more pounds, be much fitter and as strong as an ox!"
Parabolic Performance & Rehab
10-Week
Challenge 2020 focus on fitness challenge
Beginning
1.6.20