TJ

Physical Therapist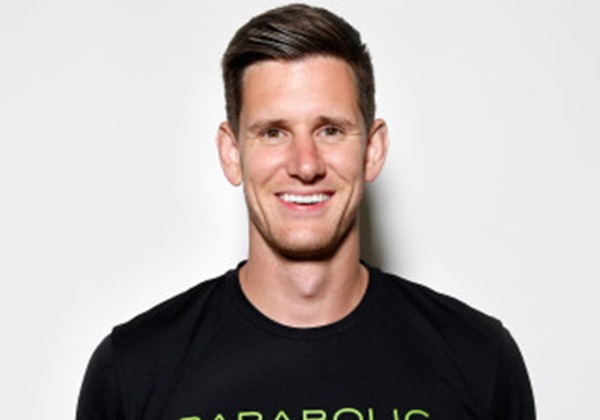 Dr. TJ Martino
"If it's important, do it everyday."​
Certifcations:
PT
DPT
CSCS
Education:
Seton Hall University, DPT
Monmouth University, BS
In 2009, Dr. TJ Martino graduated from Monmouth University with a Bachelor's of Science in Business Administration with a concentration in Accounting and received a clinical Doctorate in Physical Therapy from Seton Hall University.
Over the past 10 years, while pursuing his degrees, TJ has worked as a certified personal trainer and sports performance coach in a variety of settings where he has worked with a clientele ranging from young athletes to Weekend Warriors.
He continues to advance his understanding of human movement and performance through various certifications, internships, and continuing education experiences. He is a Certified Personal Trainer through the National Academy of Sports Medicine (NASM) and a Certified Strength and Conditioning Specialist (CSCS) through the National Strength and Conditioning Association.
When TJ is not working, he enjoys outdoor activities with his wife, Juliana, and dog, Ollie. You may also find him surfing at one of NJ's local beaches year-round.