Timothy

Performance Coach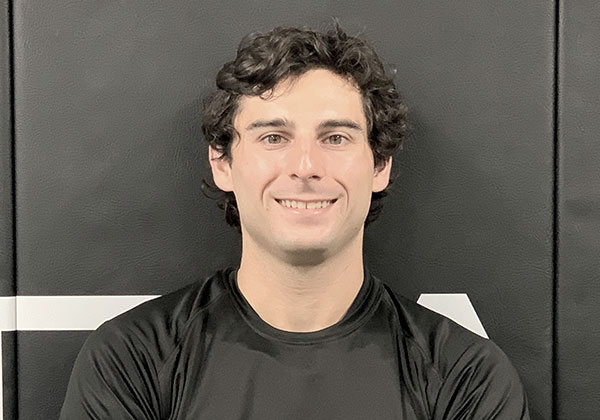 Timothy Stiroh
"Hard work and dedication will always get you somewhere in life" – Coach Girvan
Certifications:
CSCS,
MS (will be graduating in November 2020)
Education:
Marist College, BA Sports Communications,
William Paterson University, MS Exercise Science and Sports Studies (will be graduating November 2020)
Favorite Sport:
Football and Ice hockey
Accomplishments:
High school football all conference honorable mention, 2011
Purple belt in Brazilian Jiu-Jitsu
Home Town:
Montgomery, NJ
Tim has always had a passion for health, fitness, sports, and performance. In high school football he was a starting defensive back, while also running the 100 and 200 meter sprint for the track and field team. After his undergraduate degree, Tim realized that the sports communication field his was not the career path for him. He began his new career in health, fitness, and performance when he enrolled in the Exercise Science and Sports Studies graduate program at William Paterson University. He is expected to graduate in November 2020. Tim enjoys training with the same intent and intensity as the athletes he works with and is always eager to learn from as many resources as possible. Lastly, Tim has been known to be addicted to two things, peanut butter, and coffee; and could probably live off of these two things for the rest of his life.