Thomas

Director of Performance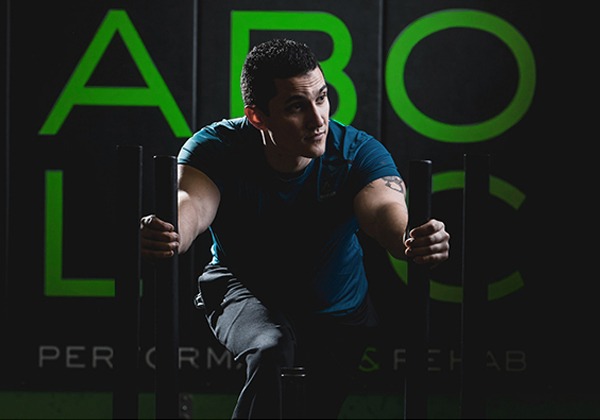 Thomas Leonardis
"It's your right to listen to your gut, it ain't nobody's right to say no after you earned the right to be where you want to be and do what you want to do!" -Rocky Balboa
Certifications:
Functional Movement Systems Level 1
Precision Nutrition Level 1
Certified Personal Trainer
Education:
MA Biomechanics and Exercise Science
Accomplishments:
Professor at Montclair State University Exercise Science Department
Tom has a passion to see other do well, not just in fitness but in life. Tom believes a leader takes the steps necessary regardless of their own wellbeing to see others succeed. He also believes if you're not smiling then you are not living. Laughter and joking around must be present throughout the day to really enjoy what you do.