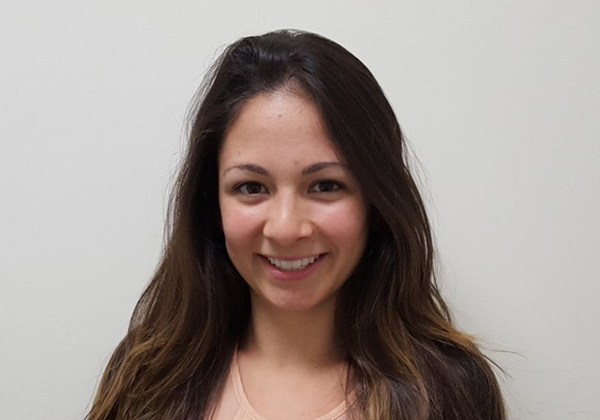 Sasha Demenjon​
Hello, Parabolic Performance & Rehab... This is Sasha speaking
Education:
B.S. Exercise & Sports Science Nova Southeastern University 2014/M.B.A, Management Berkeley College 2018
Home Town:
Fort Lauderdale, FL
Sasha graduated from Nova Southeastern University with a B.S. in Exercise and Sports Science and minored in Psychology. While in Florida, she spent a lot of time studying at the beach and catching some rays. Sasha is currently pursuing an MBA in Management from Berkeley College with an expected graduation date of April 2018.
In her free time Sasha enjoys working out, hanging out with her cats, drinking tea, and eating loads of chocolate.