Michael

Performance Coach - Assistant Manager - Little Falls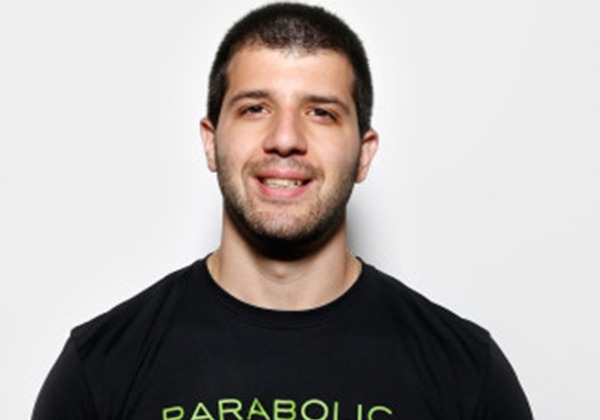 Strength doesn't come from what you can do, it comes from overcoming the things you once thought you couldn't​
Education:
Montclair State University, B.S.​
Favorite Sport:
Baseball
Home Town:
Garfield, NJ​
Mike studied Exercise Science in college. Prior to Parabolic, Mike worked at his local YMCA as a counselor and spent most of his time as a little league coach in Garfield. He also played baseball, but due to many injuries, Mike turned my focus to coaching rather than playing after his sophomore year in college.
Besides lifting, Mike has always had a love for music. He plays guitar from time to time. Mike also enjoy hiking, yoga, and visiting the shore on the weekends.​