Justin

Performance Education Coordinator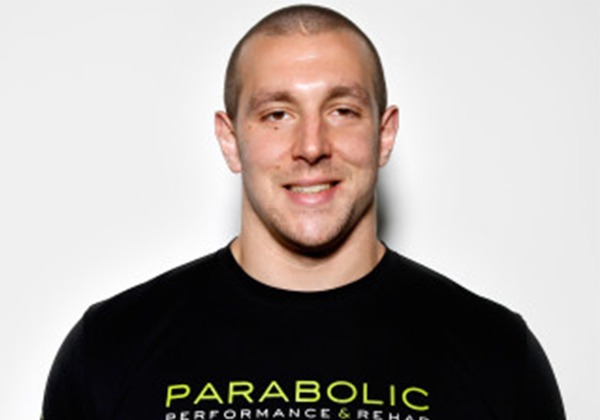 "Do not judge me by my successes, judge me by how many times I fell down and got back up again."​
Certifcations:
CSCS
Education:
M.S. - Farleigh Dickenson University / B.A. - Farleigh Dickenson University​
Favorite Sport:
Olympic Weightlifting​
Home Town:
Mount Laurel, NJ​
After three ACL tears during his first three years of college football at Farleigh Dickinson University, Justin turned to strength training as a way to help him return to football bigger, stronger, and healthier than ever.
In the process, Justin developed a love for strength and conditioning and Olympic weightlifting. He spent countless hours watching videos, reading articles, and researching the work of the industry's top coaches, lifters, and movement specialists. His own pursuits gave him a great baseline of knowledge from which to grow.
After graduating from FDU with a Bachelor's degree in Communications, Justin chose to return to graduate school and study Sports Administration with a specialization in coaching and completed an internship with the strength and conditioning department at Seton Hall University. In his final year of grad school, Justin volunteered to intern at Parabolic Performance and Rehab and after two months of interning, he was offered a job.