Justin

Professional Development Manager & Master Instructor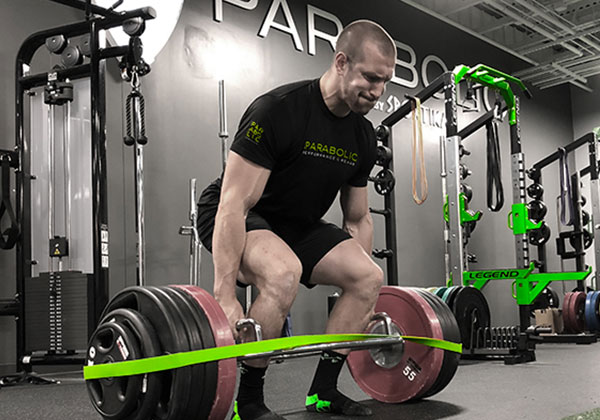 Justin Moore
"Do. Or do not. There is no try." -Yoda
Education:
Bachelor's Degree In Communications
Masters Degree In Sports Administration
Favorite Sport:
Olympic Weightlifting​
Accomplishments:
All-County Right Guard for Lenape Regional High School football team
All-Group 4 Right Guard for Lenape Regional High School football team
All-Conference Left Tackle At Fairleigh Dickinson University
247 KG Total & Bronze Medal at The 2015 Fairleigh Dickinson University Open Weightlifting Meet
Coached Numerous NFL Athletes & Olympic Figure Skaters as Head Coach of the Parabolic NFL Combine/Pro Day Prep Program & Former Head Coach At The Hackensack Ice House Facility
Have authored articles for, and appeared on, Podcasts including the Just Fly Performance Podcast, Darkside Strength, Rebel Performance, and Holistic Fitness Connector
Created the Parabolic Educational Modules used for Performance & Physical Therapy internal education
Screaming Eagle Recipient 2018
Home Town:
Mount Laurel, NJ​
Justin is a Certified Strength & Conditioning Specialist (CSCS), Master Instructor, and Head Performance Coach at Parabolic Performance and Rehab. Justin has worked with athletes of all ages and abilities, from eight-years-old to professional football players in the National Football League (NFL) and Olympic-level Ice Skaters and Ice Dancers. He is best known for helping elite college football players prepare for the NFL Combine and for their Pro Days, specializing in improving speed, power, and sprinting mechanics.