Joseph

Performance Manger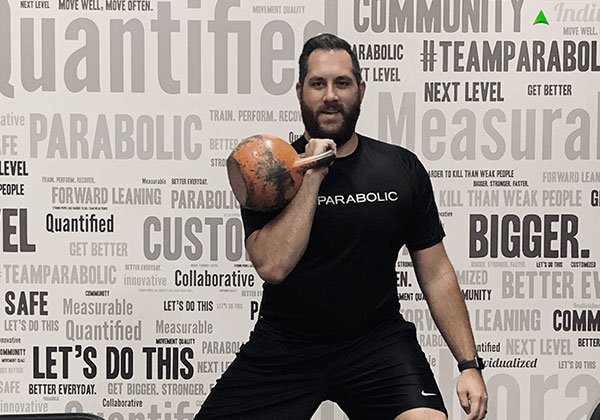 Joseph Romano

"The saddest thing in life is wasted talent and the choices you make will shape your life forever" – Chaz Palminteri
Certifications:
ACSM CEP
CPR/AED
Education:
2010 Bachelor's Degree in Exercise Physiology from East Stroudsburg University
2015 Master's Degree in Kinesiology from AT Still University
Accomplishments:
2-year starter at James Caldwell High School All-Conference DT Played in the 2006 NJ North-South Football All-Star Game ACSM Certified Exercise Physiologist Working on NSCA CSCS Certification Created Pulmonary Hypertension Support Group in Bloomfield, NJ History working in cardiac rehabilitation, corporate fitness, & athletic development Contributor on FanSided.com's NFL Draft preview and NFL coverage
Home Town:
West Caldwell, NJ
Joe has experience working in every corner the of fitness and wellness industry with the singular goal of helping anyone that that he comes across. His experience ranges from adolescent athletes to 3-day post-op cardiac patients. At home Joe has a wife and young son who motivates him to keep pushing and be great every day. Joe enjoys any outdoor activities like fishing and hiking but his favorite hobby is cooking. A die-hard Miami Hurricanes football fan Joe can be found every Saturday watching them play.