Jeffrey

Performance Coach​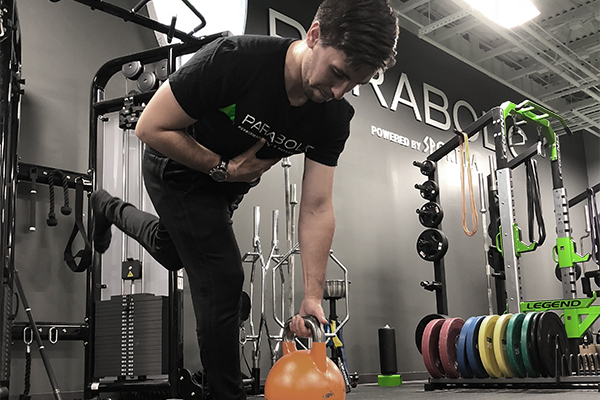 Jeffrey Duarte​
"Life isn't about finding yourself. Life is about creating yourself" George Bernard Shaw
Education:
Montclair State University, Masters of Arts in Exercise Science / Bachelors of Science in Exercise Science
Jeffrey is a Certified Strength and Conditioning Coach (NSCA-CSCS) and Sports Scientist with a Master's in Exercise Science who has worked with Sky Blue FC; a women's professional soccer team. He has extensive knowledge in soccer ranging from the tactical, technical, and physical fitness aspects of the game. He completed a 6-month internship with the NY Red Bulls where he performed as the temporary assistant strength and conditioning coach where he implemented strength training programs for injured players under the guidance of the medical staff, monitored and retrieved GPS sports science data from training sessions, and helped prepare/set up for practice on a daily basis. He has trained many professional soccer players, golf players, and figure skating athletes among many other athletes from various sports at the amateur and semi-pro levels. He's played soccer all his life with his highest achievement being that he played soccer in Trinidad and Tobago for a professional soccer academy; W Connection FC. A former graduate assistant from Montclair State University where he took part in research ranging from the creation of a shoulder orthotic, ACL gait analysis, and soccer match analysis detecting a soccer players' influence in the game. Jeffrey has attended a Myokinematic Restoration conference under Postural Institute Restoration (PRI) and the Seattle Sounders and NY Red Bulls Sports Science Conferences.
In his free time Jeffrey enjoys vacationing with family in Portugal, hiking, exploring new cities, reading and listening to all kinds of music!