Greg

Head Performance Coach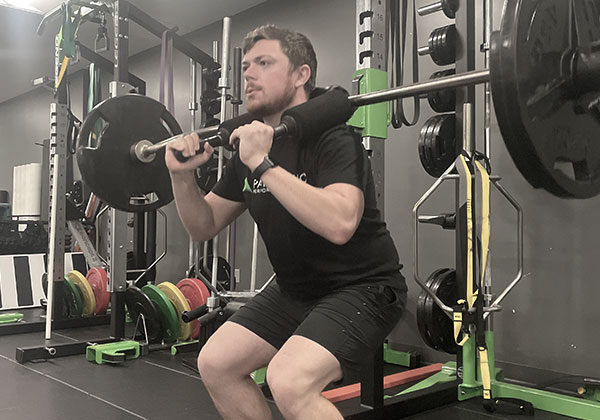 Greg Welsh
"You don't lose if you get knocked down; you lose if you stay down." — Muhammad Ali
Certifications:
XPS Certification
Education:
BS in Human Performance in Clinical Settings
Favorite Sport:
Basketball, Baseball, Football
The whole reason I got into this field and why I am so passionate about it is because I was constantly getting injured in my sport. I always wanted to put in the hard work I just never knew what the right way was. So, my goal in life is to be able to learn as much as I can to allow athletes to compete at their highest-level injury free.
I've worked with athletes as young as 8 years old all the way up to college and professional level athletes (MLB, NBA, NFL, NHL). I spend a year or 2 working with college level athletes prepping for the NFL combine. I love working with athletes to develop overall strength, power and especially speed. The faster the better.