Esther

Physical Therapist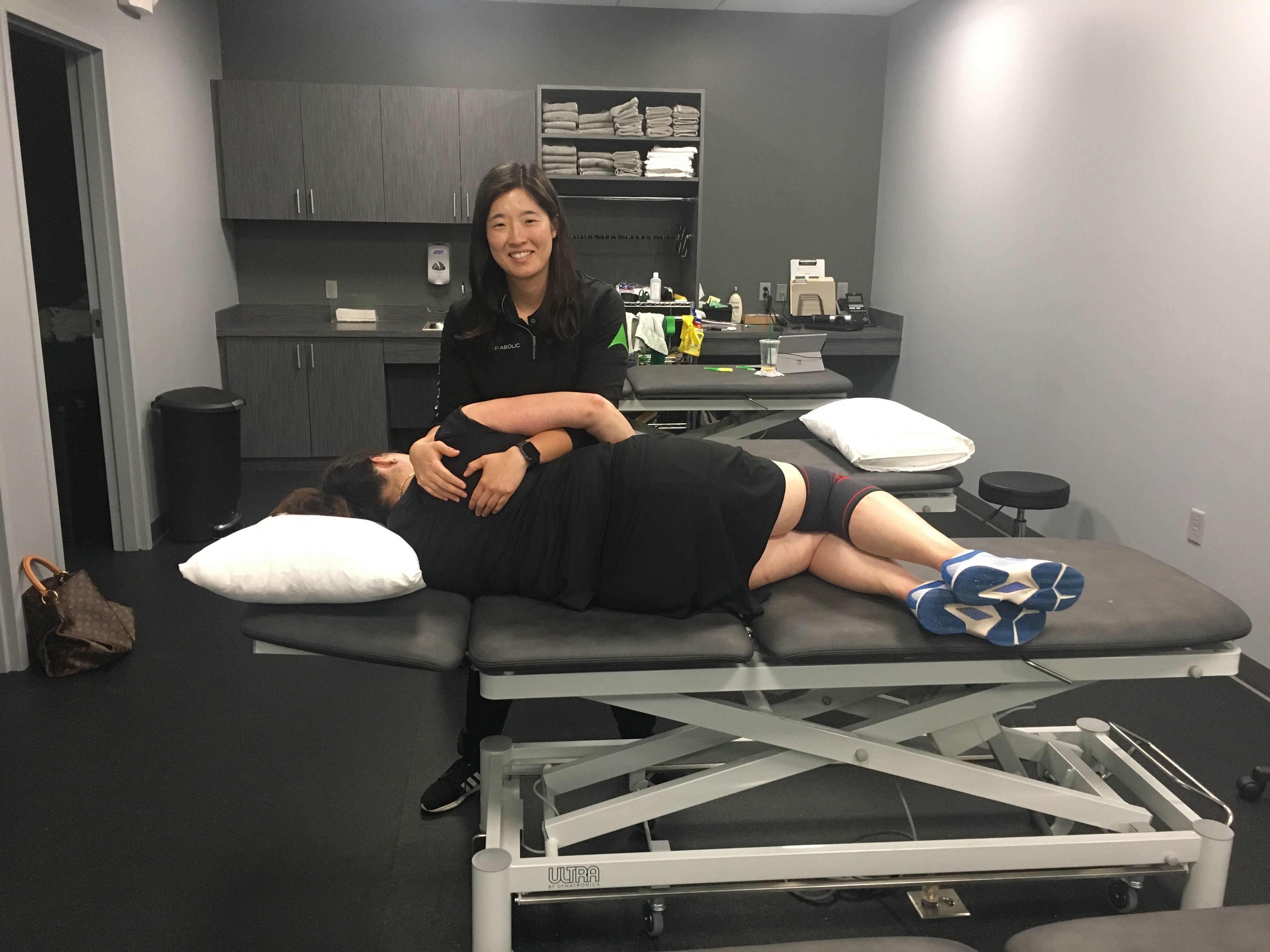 Esther Y. Kim
"Everybody is a genius. But if you judge a fish by its ability to climb a tree, it will live its whole life believing that it is stupid" – Albert Einstein
Certifications:
PT
DPT
OCS
Education:
BS in Exercise Science & Sport Studies - Rutgers University
DPT - Rutgers University
Orthopedic Residency Completion - Drexel University
Favorite Sport:
Basketball, Football
Home Town:
Harrington Park, NJ
Dr. Essie Kim received her Bachelor of Science degree in Exercise Science from Rutgers University and continued on to receive her Doctorate of Physical Therapy. Knowing she wanted to pursue a career in orthopedics, she went on to complete an APTA accredited Orthopedic Residency program at Drexel University where she had the opportunity to treat college athletes in the Philadelphia area, learn and observe from reputable sports and orthopedic surgeons and physicians and teach in Drexel's PT program. Outside of physical therapy, Essie enjoys backpacking to different countries to learn more about their food and culture.