DonnaJo

Physical Therapist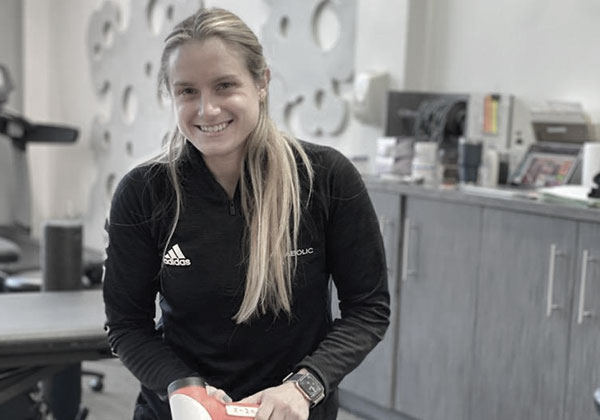 Dr. DonnaJo DiNorcia
"Today I will do what others won't, so tomorrow I can accomplish what others can't."
– Jerry Rice
Education:
Bachelor's Science – Manhattan College 2015
Doctorate of Physical Therapy – Long Island University 2018
Accomplishments:
Division 1 Women's Lacrosse,
Manhattan College Outstanding Performer 2015
Manhattan College Women's Lacrosse 100-Point Club
Dr. DonnaJo DiNorcia received her Bachelor of Science in Exercise Science degree from Manhattan College in Riverdale, NY where she played Division 1 Lacrosse. After graduating, DJ went on to Long Island University where she earned her Doctorate of Physical Therapy. During graduate school DJ continued to pursue her passion for fitness and sports while continuing to play lacrosse in post collegiate leagues.
As a clinician, DJ has a special interest in sports, orthopedics and post-surgical cases. She continues to pursue and learn about the best approaches and advancements in patient care, research and evidence-based practice through continuing education courses.
In DJ's free time, she continues to play and coach lacrosse, enjoys cycling, traveling, finding the best beach and staying active.