Dave

Clinical Director - Hackensack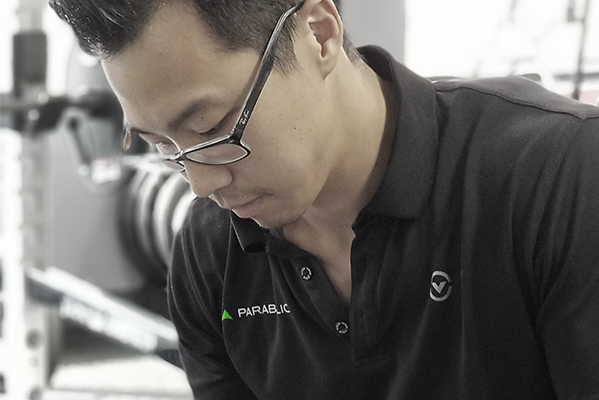 Dr. Dave Kwon
"Do or do not, there is no try."- Master Yoda​
Certifications:
DPT
CSCS
CIDN
FMS
USAW
Education:
University of Medicine and Dentistry of New Jersey DPT
Rutgers University, B.A.
Favorite Sport:
Football​
Home Town:
Palisades Park, NJ​
Dr. David Kwon graduated from Rutgers University in 2006 with a B.A. in Exercise Science and a Minor in Nutrition. After graduation Dr. Kwon entered graduate school at The University of Medicine and Dentistry of New Jersey which is currently Rutgers School of Health Related Professions. After receiving his doctorate of physical therapy, Dr. Kwon began his professional career treating an athletic population comprised of Division 1 athletes, Cross fitters, triathletes, marathon runners, and gymnasts. Dr. Kwon used this experience to progress his knowledge base and to develop his treatment approach; integrating functional movement and sports performance. Dr. Kwon is also a Certified Strength and Conditioning Specialist and Certified USA Weightlifting Coach.
When not at work Dr. Kwon enjoys working out, running Spartan Races (consistently placing in the top 1% of finishers) and watching Rutgers football. He also enjoys playing with his two kids Zoie and Luke, and spending time with his wife Irene.​