Danielle

Physical Therapist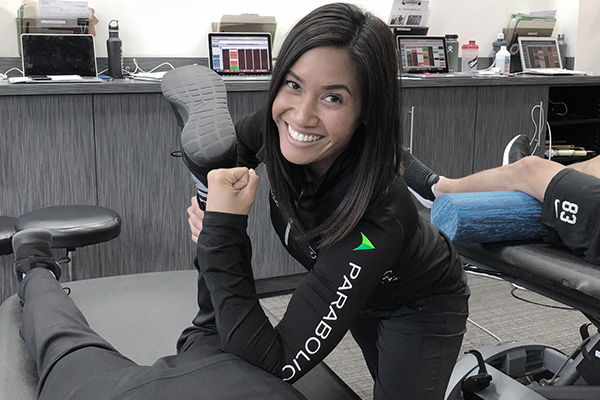 Dr. Danielle Mabutas
"Success is liking yourself, liking what you do, and liking how you do it." -Maya Angelou
Education:
Undergrad: Temple University 2010
Grad: Temple University 2014
Favorite Sport:
Snowboarding
Accomplishments:
Anticipating receiving my Sports Specialist Certification in 2020.
During her spare time Din enjoys traveling, hiking, and strength training. She has a strong interest in modified cars and make-up. Most importantly, Din love spending time with my husband, Brian, and their Frenchie, Lilo.