Christian

Performance Coach​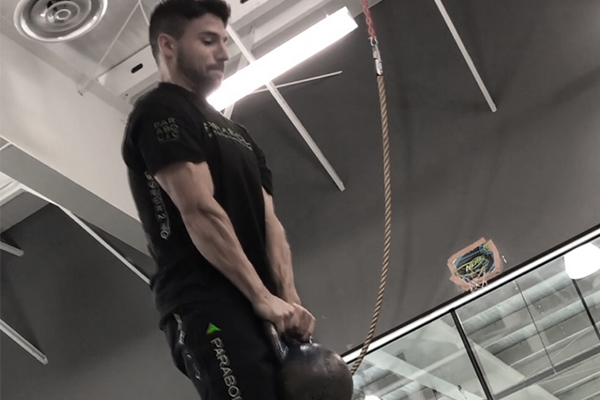 Christian M. Valvano​
"I fear not the man that has practiced 10,000 kicks once, I fear the man who has practiced one kick 10,000 times." -Bruce Lee
Certifications:
C.F.S.C.
USA Hockey Level 5
Education:
BS in Exercise Science from Towson University
Favorite Sport:
Ice Hockey
Accomplishments:
Played high school hockey for Randolph HS. Junior hockey for the NJ Wildcats. College hockey at Towson University. Currently a World Champion Pond hockey athlete
When not in the Parabolic, Little Falls space, Christian can be found downstairs on the ice Coaching. He is considered the in-house hockey guru, training many athletes, youth through professional, both on the ice and off the ice. Christian comes from a family of hockey Coaches/Teachers and has been instructing athletes for 15 years.
If interested in off-ice training at Parabolic and how it connects with on-ice performance, he is the person to talk to.