Bryant

Physical therapist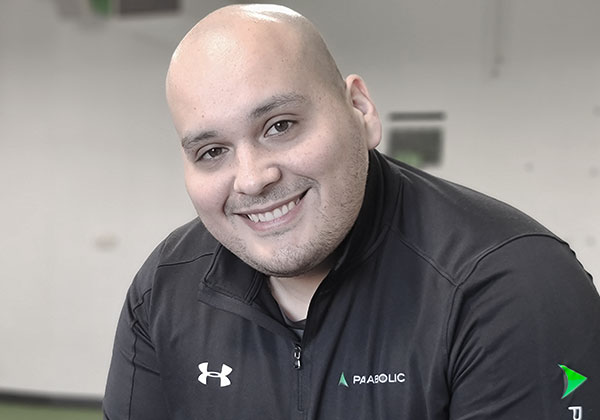 Bryant Aguilar
"I'm a champion, so I turned tragedy to triumph" – Kanye West
Education:
B.S. Exercise Science – Florida State University,
Doctor of Physical Therapy – New York University
Favorite Sport:
Soccer, Football, Basketball
Hello, I am Dr. Bryant Aguilar, a graduate of New York University's Doctor of Physical Therapy program. I am currently preparing for the 2023 NJ triathlon and one of my long-term fitness goals would be to complete an Ironman event. I am an avid fan of long hikes from sunrise to sundown. I enjoy working with all clienteles ranging from pediatrics to geriatrics. I was a former CrossFit coach; I am very passionate about the sport and love integrating the fundamentals of kinesiology, mobility, and aerobic capacity to improve sports performance.