Brandon

Performance Manager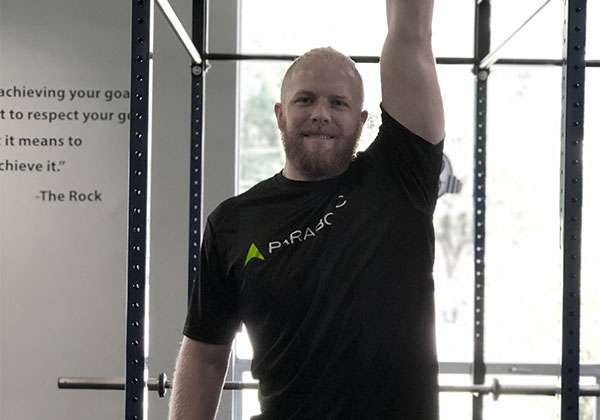 Brandon Law

"Greatness isn't always about greatness, it's about consistency. Consistent, hard work gains success. Greatness will come."
- Dwayne Johnson
Education:
Credits in Aerospace Maintenance USAF
Pursuing educating in Biomechanics/health and wellness
Favorite Sport:
Mixed Martial Arts
Accomplishments:
United State Air Force PT Excellence, Distinguished Honor graduate NPTI, State qualifier weightlifting

Home Town:
Cobleskill, NY
As someone who has played many sports; baseball, wrestling, kick boxing, weightlifting, powerlifting and rugby, Brandon loves coaching athletes. He also loves training first responders due to the need and the intense and strenuous circumstances they face. As an Airman in the Air Force, being through hundreds of hours of fire training and having worked on an ambulance, Brandon has personal experience and knowledge in what it takes to do many tasks of such jobs. Outside the gym Brandon is fond of food, music, wildlife, laughing and people.