Anthony

Performance Coach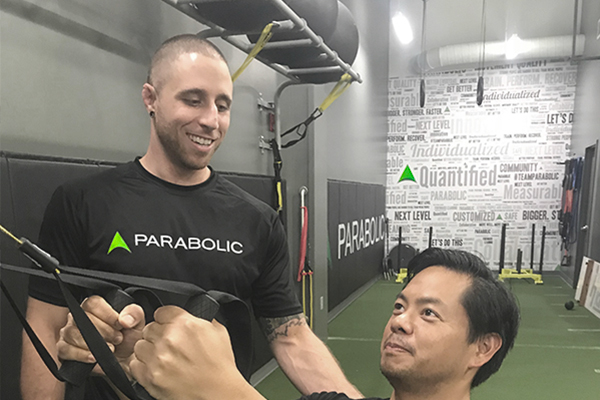 Anthony Fernades
If you do what everyone does, you'll get what everyone gets
Education:
Pompton Lakes High School, NASM
Favorite Sport:
Sport: MMA, Football, Baseball, Golf
Accomplishments:
Fighter for NYFE (New York fight exchange)
Anthony has been an athlete his entire life. He doesn't know what he would be doing with his life if it wasn't for sports. He loves competing and he love helping people accomplish their goals, whether that's a competitive athlete looking to get an edge on the competition or a mom that wants to look a little better in her swimsuit this summer. Anthony enjoys pushing people to new heights that they never knew they could reach. He stays active in his free time whether that be on the golf course or on the mats getting some rolls in Anthony believes that nothing beats a good sweat.