Zachary Moninghoff​
Performance Coach​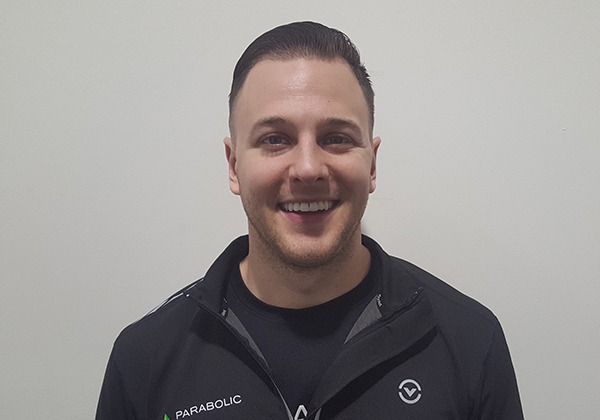 "Winners, I am convinced, imagine their dreams first. They want it with all their heart and expect it to come true. There is, I believe, no other way to live." Joe Montana​
Certifcations:

Education:
Currently Studying at Montclair State University​
Favorite Sport:
Lacrosse/Football​
Home Town:
Lebanon Township, NJ​
Zach has pursued a life-long love of sports from Wresting, swimming and Lacrosse to Snowboarding and gymnastics, and nearly everything in-between. While playing these sports he was fortunate enough to be introduced to structured strength training at an early age. Now Zach is dedicated to being a coach who strives to optimize and enhance the lives of all athletes through intelligent styles of training. His goal in the gym is create a place where good times, learning, and hard work collide head on. Constantly learning in a fast paced environment is something he looks forward to achieving by collaborating constantly with the team. Every day Zach strives to build strong, functionally sound individuals from the ground up with the use of proper form and technique. Most importantly goal is to let people know that the process of obtaining your fitness goals can be enjoyable! Smile on that last grueling rep and laugh at the soreness!​