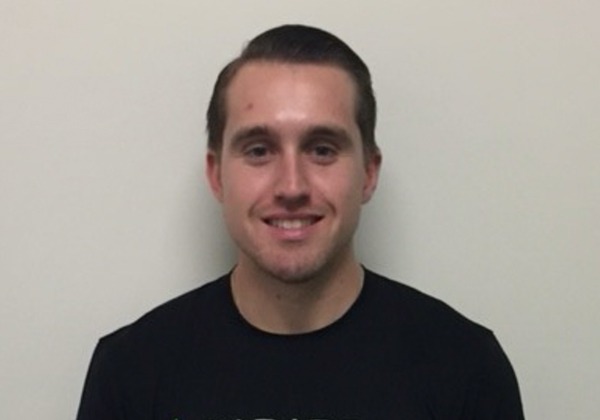 Tyler Boyd
Education:
Seton Hall University, B.A.​
Favorite Quote:
"In reality, failure is simple feedback. It's not that you are bad or not good enough or incapable. Failure (or feedback) gives you the opportunity to look at what's not working and figure out how to make it work."
–Lewis Howes​
Tyler graduated from Seton Hall University in 2015 where he played baseball as a Division I Student-Athlete. Upon graduation, Tyler enrolled in classes at County College of Morris to continue his education. He will now be attending Temple University starting in the Summer of 2018 to pursue a Doctorate of Physical Therapy. Tyler is also a Certified Strength and Conditioning Coach through the National Strength and Conditioning Association.
During his downtime, he enjoys teaching the game of baseball to youth and high school athletes. He also enjoys working out, snowboarding, and golfing.