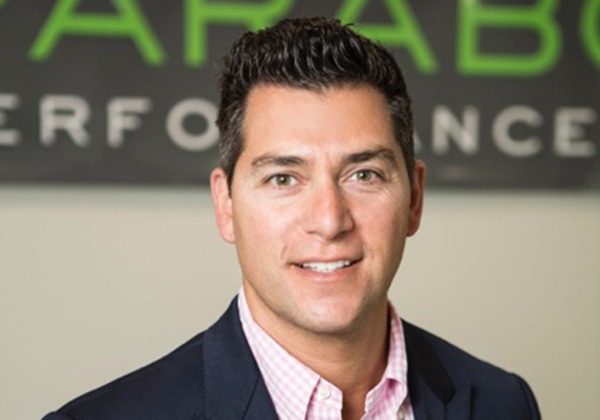 Steven A. Frohlich
Education:
New York University M.S. / Skidmore College, B.S.
Accomplishments:
8 Fantasy Football Championships, and the birth of his two children.​
Favorite Quote:
Always Deliver More Than Expected
Steven is an accomplished health care industry entrepreneur based in New Jersey. He is the founder of several companies.
Steven launched Parabolic Performance and Rehab in May 2010. Now with multiple locations, Parabolic is a nationally recognized training & physical therapy facility renowned for its expertise in the science of human movement. Parabolic uses proven, outcome based methodologies to develop a customized plan for each athlete. Every movement and exercise has a specific purpose and is based on the latest and most effective research yielding a better, stronger and faster athlete.
Steven graduated from Skidmore College in 1995 and received a Master's in Health Care Administration from New York University in 2000.
Steven is married to Lisa Kerson, the founder and owner of jewelry firm Lisa K Designs in New York City. In 2007 the couple became the proud and loving parents to twins Alexander and Mia.​