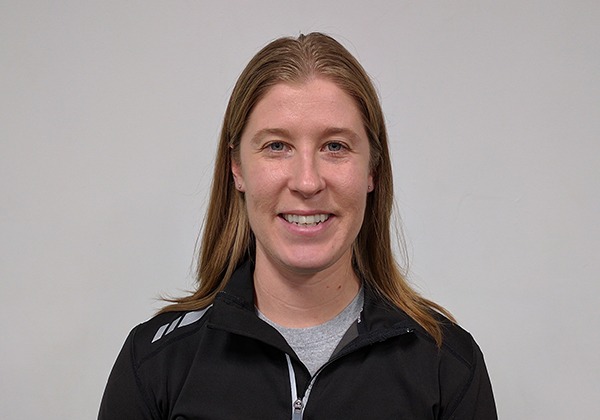 LeeAnn Potochney
Performance Manager​ - Hackensack and Little Falls
Education:
Montclair State University, MA/Fairleigh Dickinson University, BA​
Favorite Quote:
"We are what we repeatedly do. Excellence, then, is not an act, but a habit."​

LeeAnn received a Bachelor's in Communication Studies from Fairleigh Dickinson University and a Master's in Exercise Science and Physical Education from Montclair State University. She is a Certified Strength and Conditioning Specialist through the National Strength and Conditioning Association (NSCA), a Level 1 Sports Performance Coach through USA Weightlifting, a certified kettlebell instructor through Hardstyle Kettlebell Certification and is certified in Functional Movement Screen. Her Z-Health certifications give a boost to LeeAnn's skills; they include R-phase, I-phase, S-phase, T-phase and 9S: Structure.
LeeAnn has experience working with a wide variety of populations, including general population, youth and high school athletes and military. She has been involved in many team sports throughout her life including softball, basketball and volleyball.​