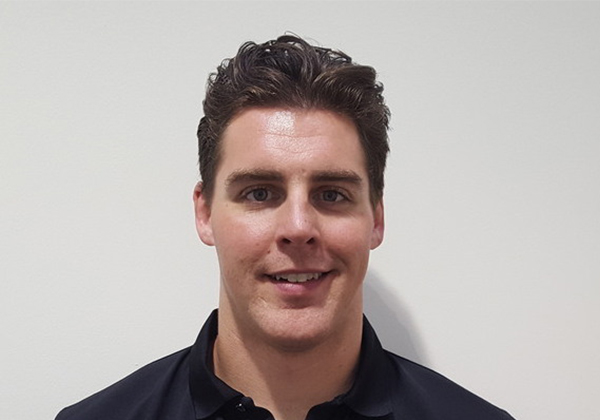 Kris Enslen
Certifications:
C.S.C.S, USATF, USAW
Education:
University of Maine B.S. Exercise Science and M.Ed. Exercise Science
Favorite Quote:
"Never confuse movement with action" –Ernest Hemingway
Kris was a Presidential Physical Fitness Award recipient in 2001 and was a 3 sport athlete in high school; football, wrestling, track & field. Kris played defensive line for the University of Maine while studying exercise science with business concentration. As a senior on the football team he began his masters of education, studying exercise science as a graduate assistant with UMaine strength & conditioning and the kinesiology departments. After graduating, he competed internationally for the USA Bobsled team. Kris started at Parabolic as an athlete and was offered a job the following off season. Kris likes to be an American, lift weights, hunt, fish, golf, and watch Netflix. He is 37-4 in arm wrestling and Kris can cook minute rice in 58 seconds. He is a professional golfer and bowler on Wii Sports. Is not an ambi-turner.